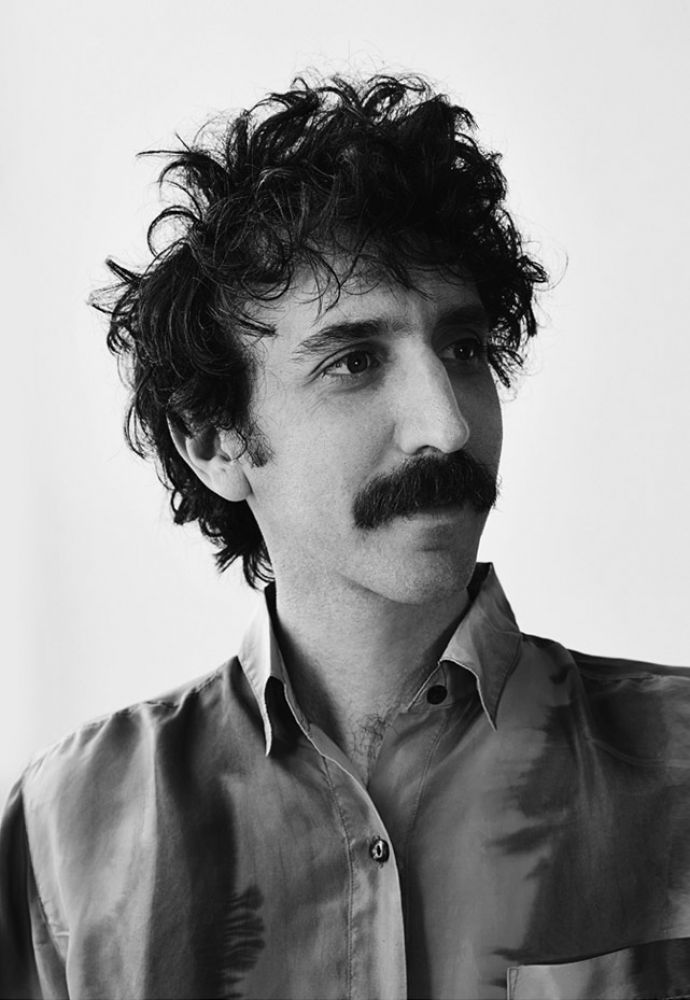 Floyd Huddelston and George Bruns – Love
Giorgio Moroder – Good Old Germany
Sandii and The Sunsetz – Dreams of Immigrants
Akiko Yano – クマ (Kuma)
The Turtles – John and Julie
Maher Shalal Hash Baz – The Last Day
Ry Cooder – Dark End of the Street (live)
Minnie Riperton – Les Fleur
The Work – Abdomen
Snakefinger – Golden Goat (live in Melbourne)
Joe Meek and The Blue Men – The Bublight
Jimmy Giuffre 3 – The Train and the River (live)
Darius Milhaud – Emma
Jack Nitzsche – Old Enough to Know (excerpt)
Elvin Jones/Jimmy Garrison Sextet – Half and Half
Bob Seger System – Teachin' Blues
Sandy Denny – It'll Take a Long Time
Twilight Zone – A Livin' Man
Chico Hamilton Quintet – The Sage
David Hemmings – The Soldier Wind
Jeff Parker – Visions
Aaron M. Olson of Los Angeles, CA is a true-blue pop polymath and a wonderful musician and composer. He seems to live and breathe music in the most unassuming way – if you're at his apartment there is always a record playing, if you hop in his car for a short drive from the taco truck to the vegan frozen yogurt stand he plugs in his iPod classic and you hear something you've never heard before. These are the perks of being friends with such a voracious music listener who also has champagne taste and is completely unpretentious and enthusiastic about the whole thing. A rare combination! I remember taking a shower at his house and hearing a very wonky version of an orchestra playing "Don't Cry For Me Argentina" wafting into the bathroom, I immediately stepped out dripping wet being like "what on earth is this???" And so I was introduced to the wild world of the Portsmouth Sinfonia. Same goes for the evening car ride when I was serenaded by Aaron Neville singing the "Mickey Mouse Theme" from some random 90s Disney compilation. Did I think I needed these things in my life? Absolutely not! Am I delighted and grateful that I do? Heck ya! And it's not just a stream of outsider curiosities that Aaron champions, it's also deep cuts by the BeeGees or Richard Harris or that one song David Sylvian and Akiko Yano recorded together. Also be sure to check out his bands L.A. Takedown, The Musical Tracing Ensemble and of course the almighty Grateful Dead band he plays in Richard Pictures. Stick with Aaron folks! You're in good hands.