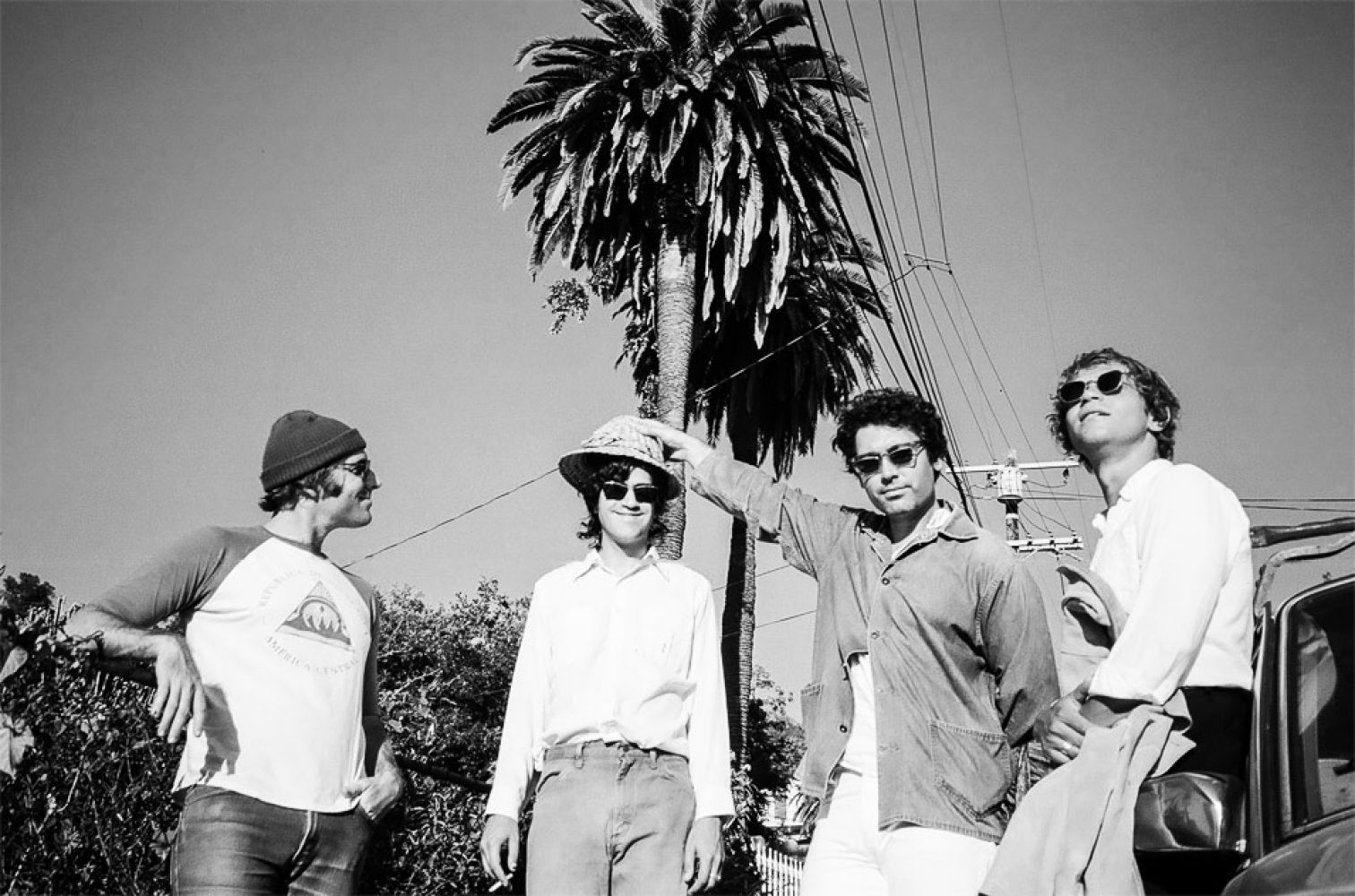 Felt – Evergreen Dazed
Shintaro Sakamoto – This World Should Be More Wonderful
Sebastien Tellier – Une Heure
Masayuoshi Takanaka – Bamboo Vender
Lives Of Angels – Imperial Motors
Slapp Happy – Blue Flower
Speed, Glye & Shinki – Don't Say No
Ashra – Midnight on Mars
Los Unknown – Albatross (w/vocals)
Many musicians—see Thurston Moore, Henry Rollins, and Questlove—are themselves fervent record collectors, but few share their musical discoveries with the rest of the world quite as regularly and generously as the Allah-Las from LA—it should come as no surprise that three of the founding members once worked together at the legendary Amoeba Music record store. Once a week the Allah-Las and friends post a lovingly collated online compilation under the Reverberation Radio moniker, riffing off the laid-back Californian sixties vibe of their own music. They recently passed the milestone of mix number 300. The mixtape they have made for Week-End Fest features former festival artists such as Slapp Happy, Shintaro Sakamoto and Lawrence from Felt alongside kindred spirits such as Sebastien Tellier, Masayuoshi Takanaka and the Krautrock of Ashra (aka Manuel Göttsching).