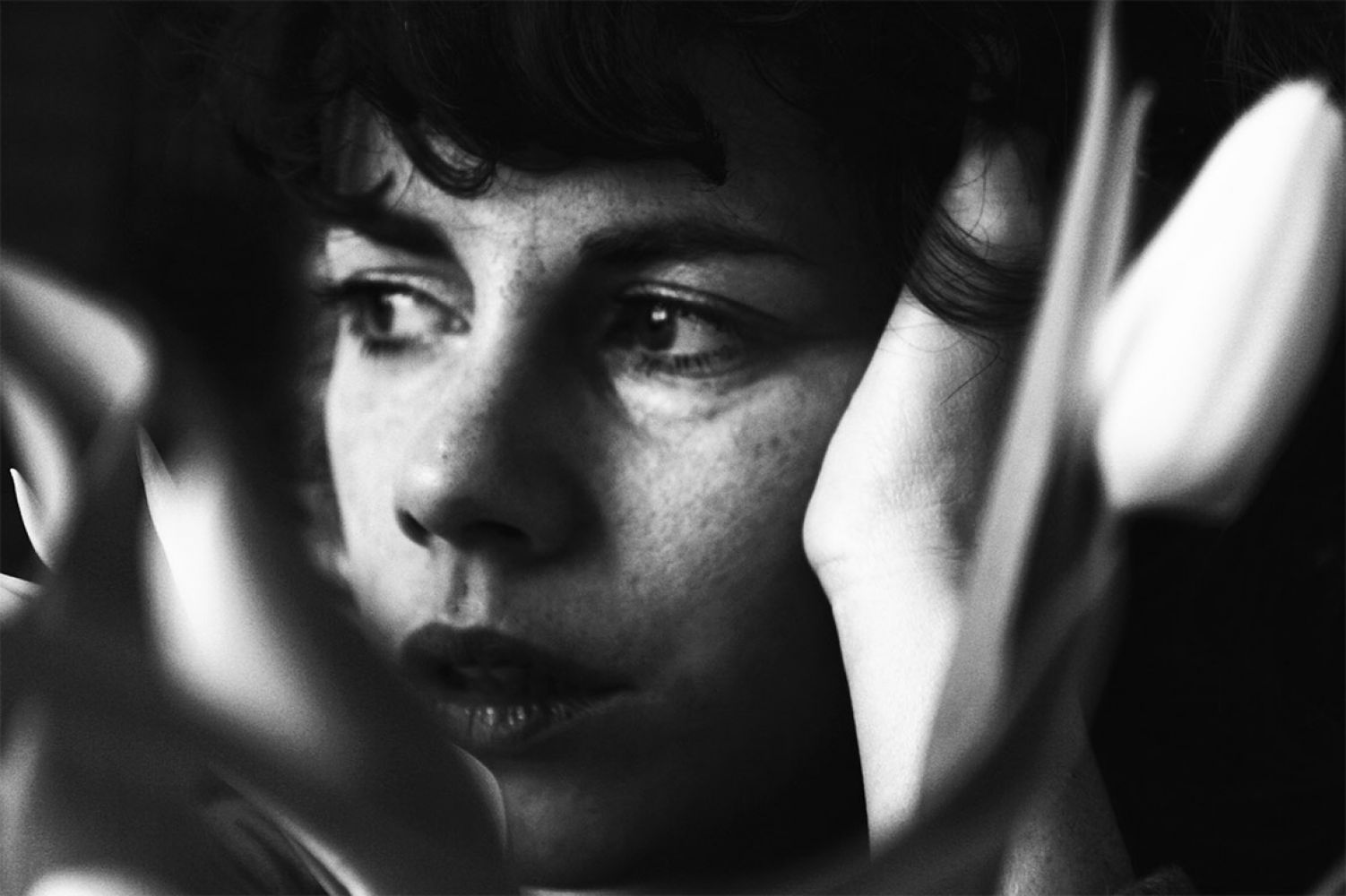 Jean Yanne & Raymond Alessandrini – Générique début
Galaxy Lin – Ode To The Highways
Lucio Battisti – Macchina del tempo
Jean Philippe Goude – Les Saturnales
Eliseo Parra y Mosaico – Cantos De Oficio – Con Julia León Y Otros
Gregorio Paniagua – Spaghetti Alla Milanese
Beto Guedes – Chapéu de Sol
Laurent Thibault – Mais on ne peut pas rêver tout le temps
Zacht Automaat – Ancaster Heights
Laszlo Benkox – Pieta
Anadol is a psychedelic synth folk project by Gözen Atila, a Turkish sound artist. Her fantastic album, Uzun Havalar, is based on collective improvisations of middle eastern folk songs called "uzun hava." They turn out as rich, atmospheric synth ballads played by musicians who create a fascinating and complex world of sound. This project liberates her from a rather academic approach to electronic composition which she pursued during her music technology studies in Istanbul. With Anadol, she steps into the footsteps of lone synth experimentalists like Bruce Haack and The Space Lady with their childlike curiosity for electronic sounds, pushing the boundaries of minimal equipment. Her rare contribution to the Week-End Mixtape series presents a selection of memorable songs and highlights from her DJ Sets of pre-COVID 19 times with songs by Lucio Battisti, Gregorio Paniagua or Jean Philippe Goude, to name a few, consisting of the energy of a euphoric night out dancing.