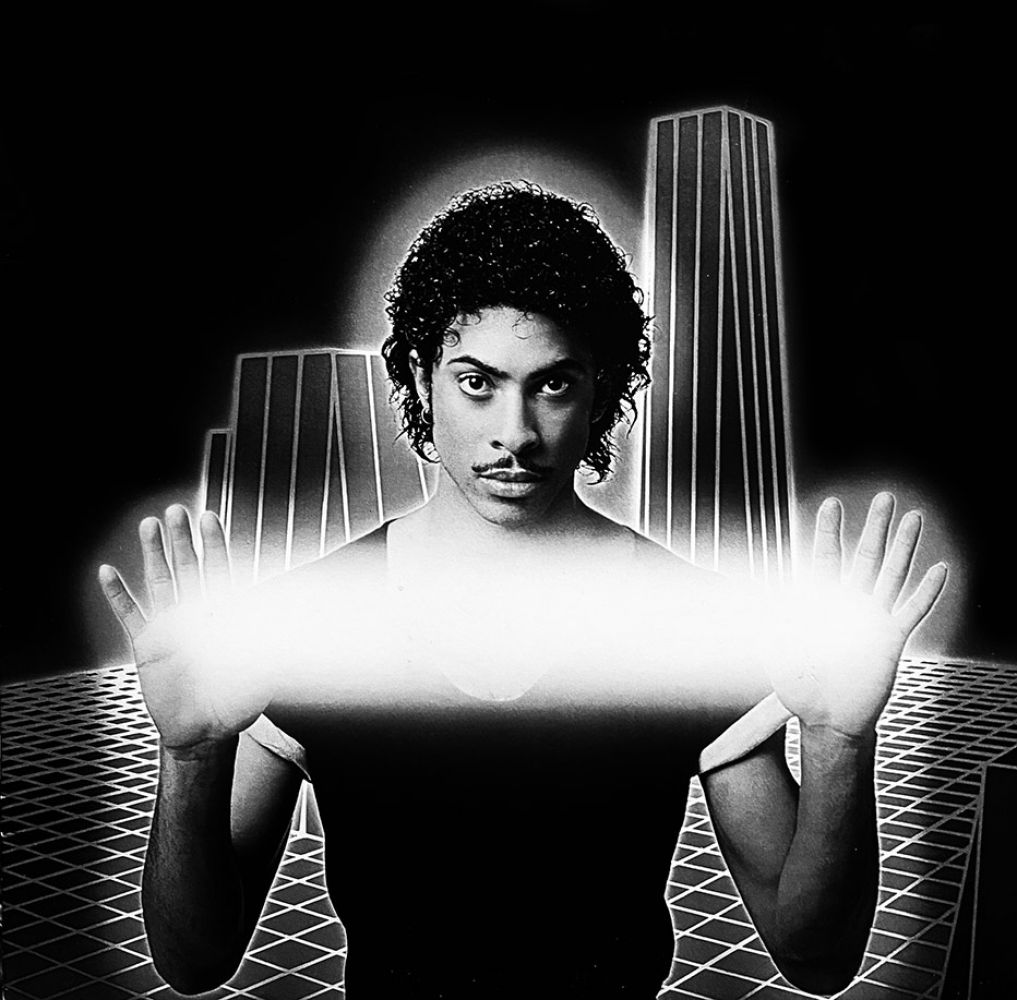 Tower of Power – What is Hip
Santana – Black Magic Woman
Earth, Wind & Fire – Keep Your Head to the Sky
Sly & the Family Stone – Dance to the Music
Ohio Players – Silly Billy
Sly & the Family Stone – Thank You
Donny Hathaway – The Ghetto
Funkadelic – Cosmic Slop
Stevie Wonder – The Sunshine of my life
Joni Mitchell – Jericho
I remember seeing the cover of André Cymone's debut album in a record store when I was a kid. I loved the futuristic imagery. Didn't even realize he used to be in Prince's band. Because I was so young. But, once I heard "Kelly's Eyes," I was totally into his project, on his own. I kept up w/ his journey in music while he was on Columbia Records. Great imagery. Great music. Very cool synths used throughout. His songs were played on Los Angeles radio while I was in school. The Minneapolis Sounds was definitely a big factor in that era. A welcome factor! He's a great bass player and musician. Along w/ his production skills (The Girls and others), chart topping songs produced and created w/ Jody Watley, as well as his later solo projects, he has proven to be a solid contributor to the culture, via Funk, New-Wave, Dance, Rock & Alternative music explorations.
Much respect is sustained for the great André Cymone!
– Dâm-Funk