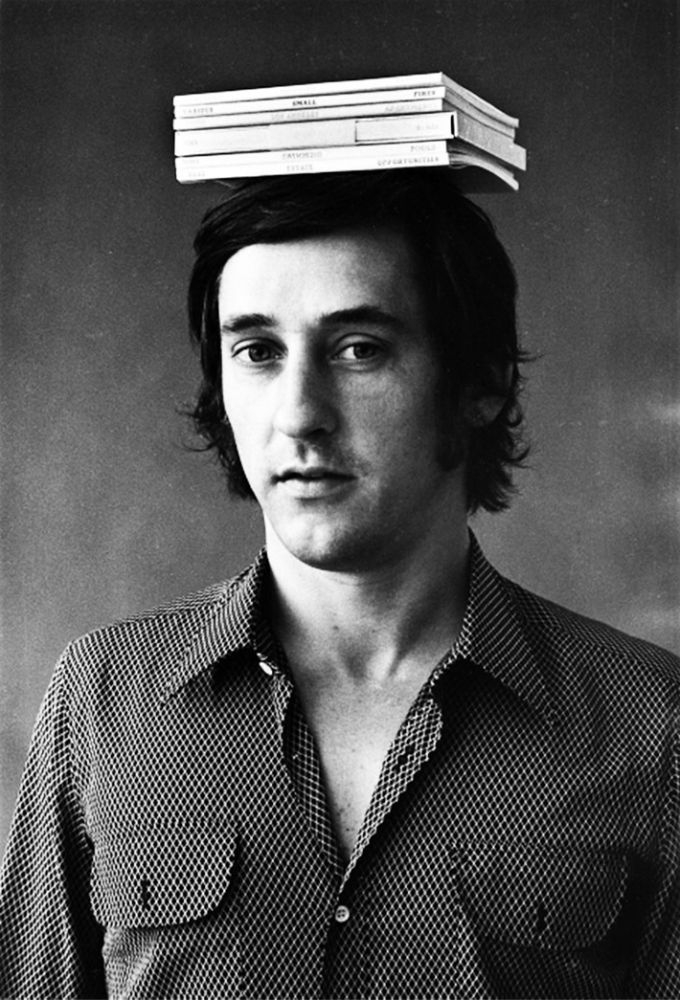 Horace Silver – Ecaroh
Rosco Gordon – Decorate the Counter
Count Basie – 'Lil Darlin'
Charlie Feathers – Bottle to the Baby
Glenn Barber – Ice Water
Marty Robbins – That's All Right
The Collins Kids – Hoy Hoy
Little Walter – Boom Boom Out Goes the Light
Dwight Yoakam – Ring of Fire
Duke Ellington & Ray Brown – First Movement
Ed Ruscha, whose work repeatedly defies common categorizations, is one of the most important artists of his generation. While at the beginning of his career he was categorized as Pop Art and later as Conceptual Art, today we can see in retrospect that one of the qualities of his work is that he has never committed himself to a particular style or medium. His artist books from the early 1960s are legendary. With these works alone, Ed Ruscha wrote art history and influenced subsequent generations of artists.
- Yilmaz Dziewior, Museum Ludwig