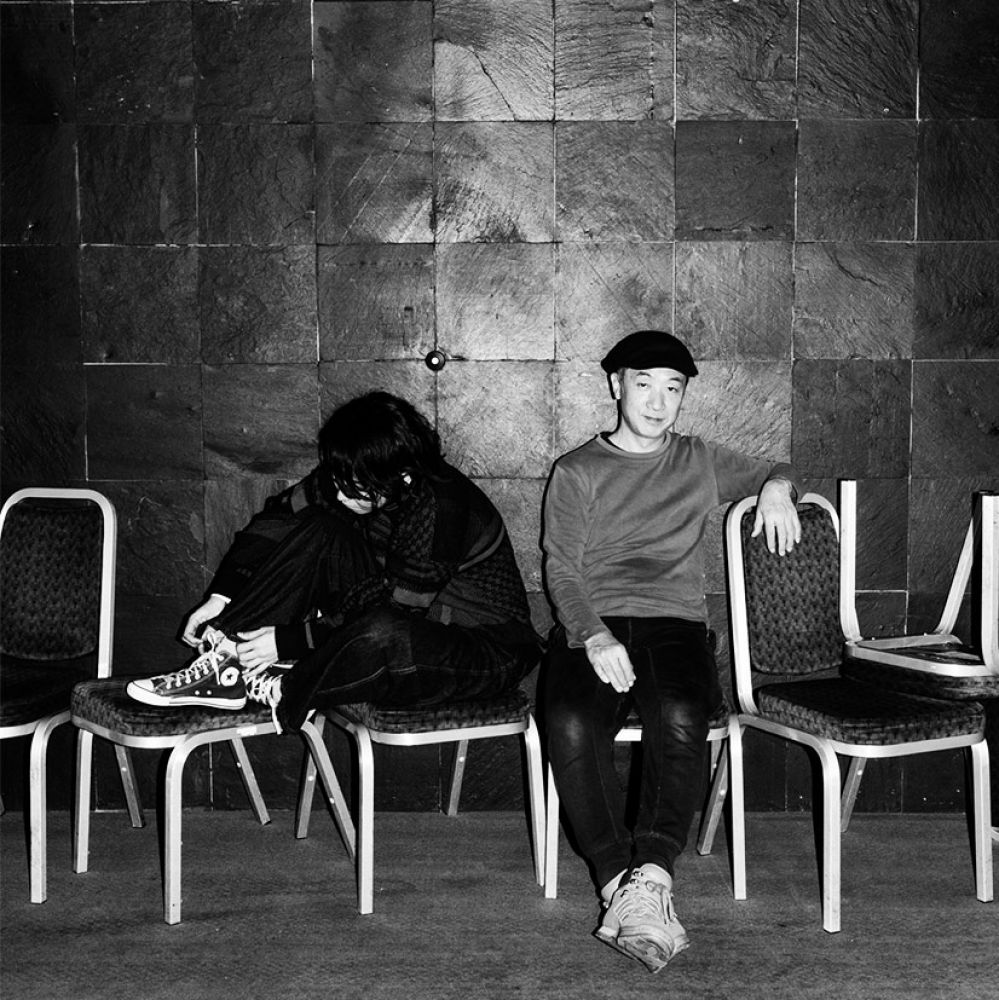 Takako Minekawa & Ippei Matsui – Ano ko yo a ke
Frank Stokes – T'aint Nobodys Business If I Do (Part 2)
Jiro Miwa – Sukerock-San
Tomatos – Rock Your Baby
Most – Hahen Fukei
New Age Steppers – Guiding Star
Posuposu Otani – Taboo
Eric Dolphy – The Prophet (excerpt)
Tara Jane O'Neil – This Morning Glory
Sakana – Raincoat
Dub-keyboardist Emerson Kitamura and baroque pop singer mmm (pronounced me-my-mo) began their collaboration in 2016, and through the past 4 years have found their rhythm and voice that leaves a tasteful afterglow. In 2018, Emerson Kitamura's 12-inch vinyl "The Countryside is Great EP" was released from EM Records as a playful spin-off supporting a Japanese film "Bangkok Nights." The A-side consisted of Kitamura's interpretations of Thai pop songs, and on the B-side was his clever cover of the Tomatos' version of 70's disco tune, "Rock Your Baby", featuring mmm on vocals. Exclusively for Week-End Fest they took some time to speak about their favourite artists and songs, Takako Minekawa & Ippei Matsui, New Age Steppers or Eric Dolphy to name a few. They play their selections to each other, ping pong style, and seem to impress the other from time to time.