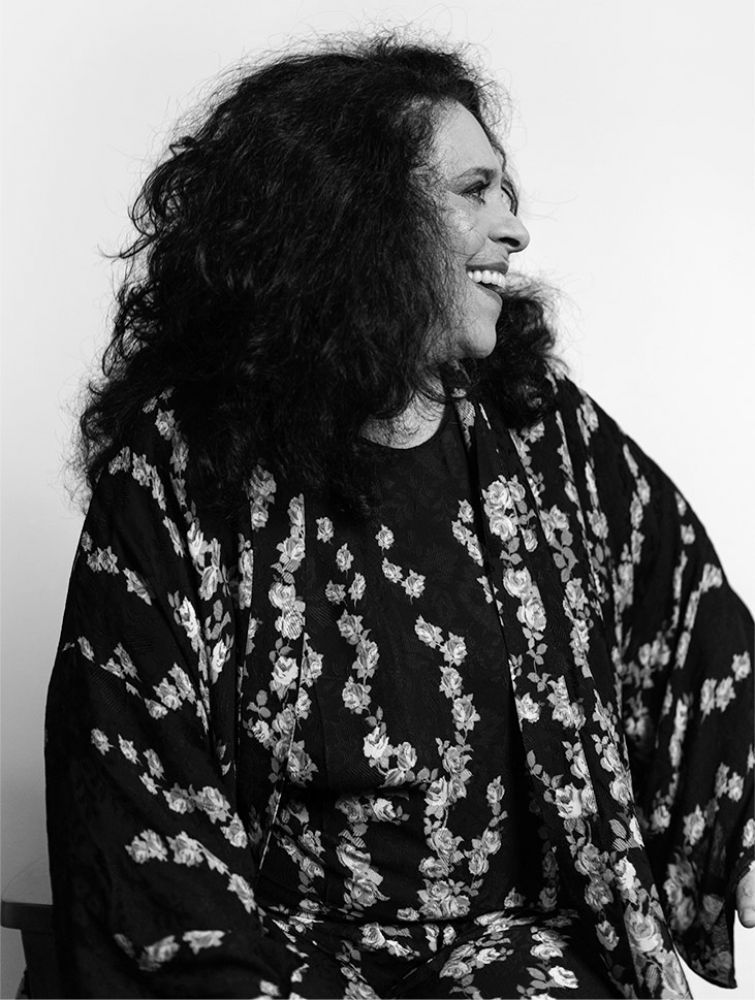 Pia Burnette & Felix Kubin – Pareto-Optimal Solution (Diktaphon Demo)
Silver Apples – You and I
Holger Hiller – Ein Bündel Fäulnis in der Grube
Coeurvert – Im Rauch entflohen
Jo Stafford – Alone Together
The Flying Lizards – Herstory
Francis Lai – Aujourd'hui c'est toi
Stereo Total – Adieu
Stereolab – Pack yr romantic mind
Robert Wyatt – Was a friend
Lora Logic – Wonderful offer
Hans-A-Plast – Teenage Traum
Blonde Redhead – In Particular
Strawinsky – Zwei Gedichte von Balmont (die Blume, die Taube)
Marie & the Atom – Isol
Grauzone – Raum
Shabotinski – Life doesn't frighten me at all
Johannes Przygodda – Angel
Manfred Krug – Komm und spiel mit mir
Felix Kubin is one of the most extraordinary musicians of the German music scene. Having begun his research in electronic music as a child in the early 1980s, the Hamburg-based artist has maintained a childlike spark to this day, using his machines to build a musical garden flourishing with a youth and playfulness that aurally recalls the collaged and kaleidoscopic imagery and spirit of Eric Carle's "The Very Hungry Caterpillar." On his mixtape "Glücklich wie nie," Kubin takes us by the hand and negotiates love in its many variations. 
 
"This mix consists of songs that touch me deeply – which is not the case for 99% of so-called love songs. These are pieces that make me feel romantic, make me cry, or shudder. There are pieces that are not directly related to love, but have played a major role in certain moments in my life. In these songs I hear a love for you, for me, for the world, for life, for death, the uncertain love, the complicated love, the passionate love, the free love, the erotic love, the romantic love, the destructive love, the ending of love, and the beginning." 
 
Come inside the weird and wonderful world of Felix Kubin.