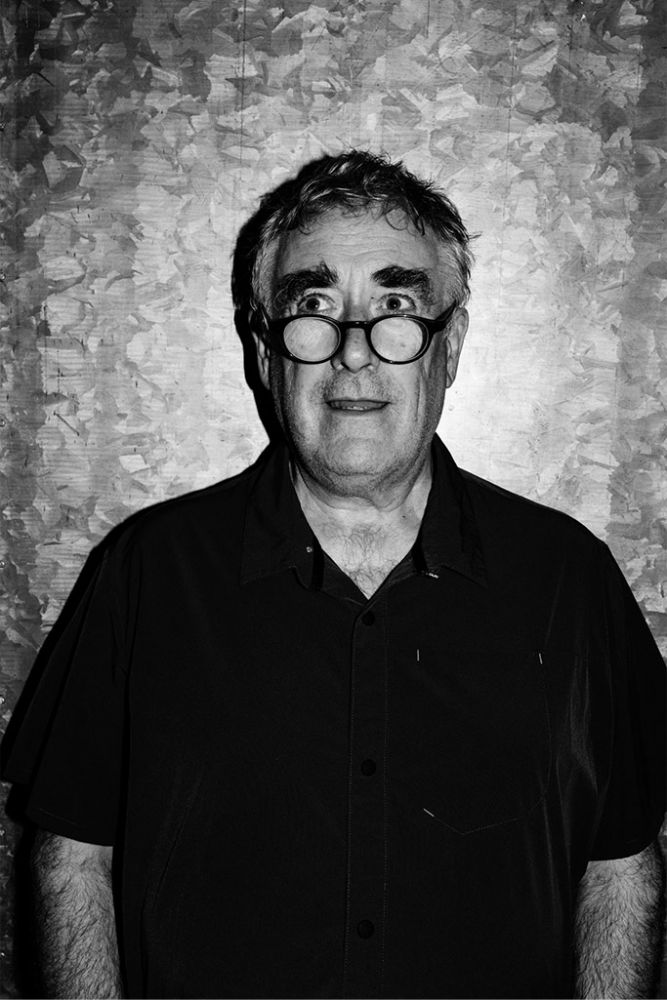 Evelyn Davis – Fortunes Of The Ringers
Francesca Naibo – Mae Lougon
Violetazul (Elisa Arciniegas) – Al Otro Lado del Rio
Gabby Fluke Mogul – Kairos
Asha Bhosle – Raat Jo Tune Deep Bujhaye Mere The
Lara Süss & Jacek Chmiel – Meanderthale 3
The Katherine Tickell Band – Tigers First Bird
Christian Moser – Yardang
Chiromancer (Evelyn Davis & Charlie Werber) – Guilty Pleasure
Lau – Far from Portland
Conventions play a subordinate role in the world of composer Fred Frith. Just in time for his 72nd birthday, we get an insight into the musical preferences of the free-spirited Brit, who left a lasting impression at the most recent edition of our festival in 2019. For his selection of songs, he trawls the depths of his eclectic taste, unburdened by genre or period. Frith, co-founder in 1968 of the British jazz and art rock group Henry Cow, is one of the most important musicians of his generation. Over the past 50 years he has worked with many well-known musicians such as John Zorn and Peter Brötzmann and pioneers of British avant-garde music such as Brian Eno and Robert Wyatt to name but a few.