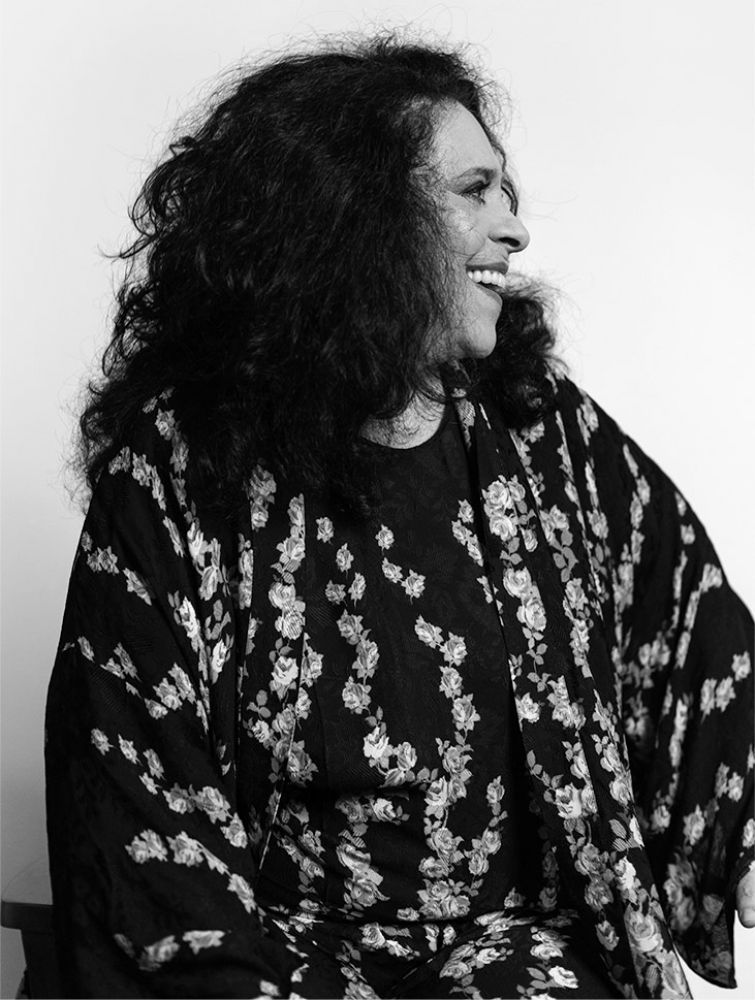 João Gilberto – Chega de Saudade
Jorge Ben – Por Causa de Você, Menina
Billie Holliday – You've Changed
Caetano Veloso – Não Me Arrependo
Milton Nascimento – Cais
Salvador Sobral – Ela Disse-me Assim
Dorival Caymmi – Coqueiro de Itapuã
Amy Winehouse – You Know I'm No Good
Rita Lee – Caso Sério
Johnny Alf – Ilusão à Toa
On the cover of Tropicalia: ou Panis et Circencis – the Sgt. Pepper of Brazilian rock music – Gal Costa is pictured dead center, surrounded by her friends Caetano Veloso, Gilberto Gil, Tom Zé and Os Mutantes. This musical manifesto of the Tropicalismo movement from 1968 features a mixture of psychedelic, avant-garde and Brazilian musical traditions. In 1969, Costa released her first two solo albums – two of the era's wildest and most daring Tropicalia explorations on the fringes of popular music. More than 50 years later Costa remains a key figure in the still influential Brazilian music culture. For this episode, Costa nods to her roots with songs by bossa nova pioneers such as Dorival Caymmi, Johnny Alf and João Gilberto, while saluting her peers Caetano Veloso and Jorge Ben, Milton Nascimento and Rita Lee. She includes influences and favorites as well such as heroines Billie Holiday and Amy Winehouse. We're honored to have this legend contribute to our series! 
– Sven von Reden