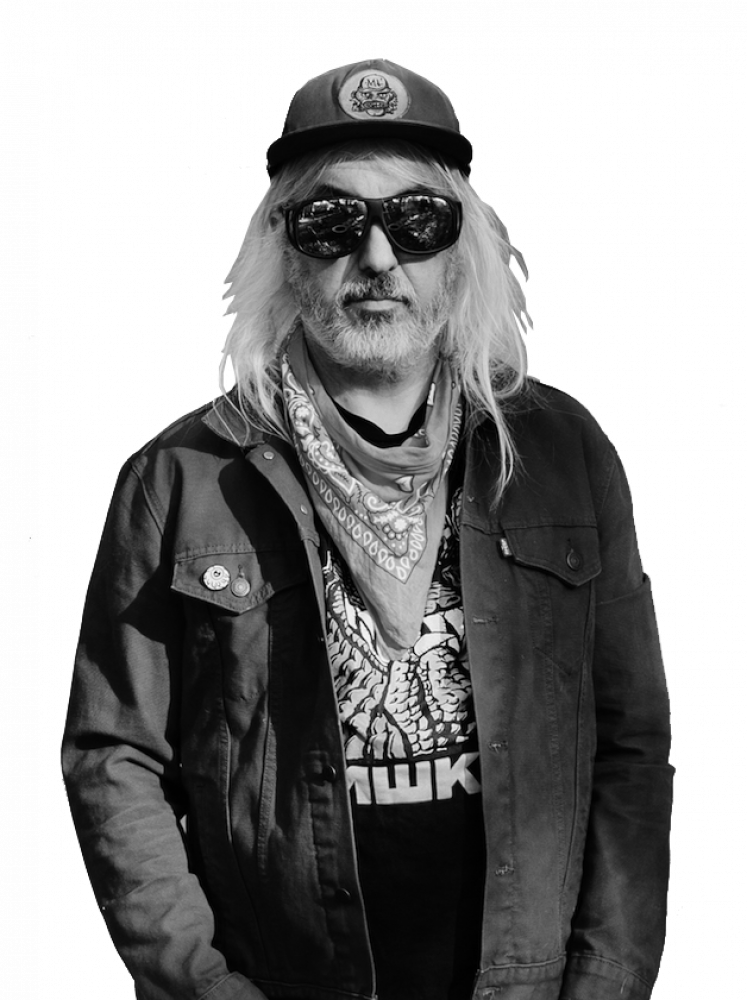 Sonic's Rendezvous Band – City Slang
The Rolling Stones – Sway
Blitz – Someone's Gonna Die
Slayer – Disciple
Mott The Hoople – Violence
The Stooges – T.V. Eye
My Bloody Valentine – Thorn
Van Morrison – Sweet Thing
God – My Pal
Negative Approach – Nothing
I consider Dinosaur Jr's music my first musical coming of age. I was 14 and had never heard anything like it and I still haven't since. J Mascis' guitar playing felt like an entity of its own; I could connect with it, get lost in it and escape through it. Powerful, unique, sweet, heavy, messy, fast, rageful, sorrowful, tuneful, dissonant, fun. It saved me during the rough teen years and inspired me to buy my first guitar at age 14, a Gibson Les Paul jr. which got J's stamp of approval. J Mascis remains one of the most important and influential guitarists and artists of all time.
– Tiffany Anders