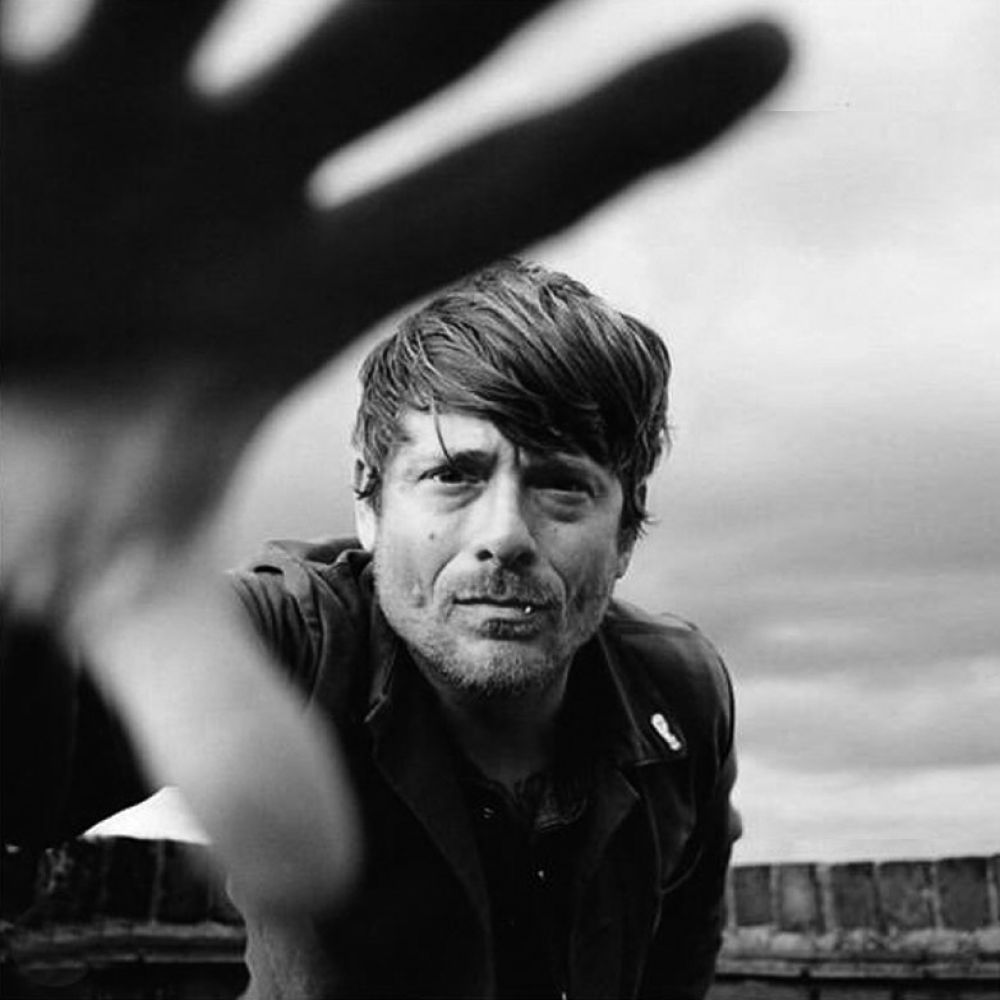 John Surman – Edges of Illusion
John Abercrombie, Dave Holland & Jack DeJohnette – Back-Woods Song
Larry Coryell – Gypsy Queen
Terje Rypdal – Dead Man's Tale
Lonnie Smith – Move Your Hand (Live)
Larry Marshall – Little Fox

LFZ

– Silence
Nina Simone – Lilac Wine
The Walker Brothers – Nite Flights
Archie Shepp & Jasper Van't Hof – Mama Rose
John Dwyer, most recognized as the main artery pumping the creative blood into the group currently known as Osees, possesses a practically compulsive appetite for musical adventure and exploration. This is evident throughout the fabric of the recorded catalog he's amassed over the past few decades. From the early (mostly) acoustic OCS, mid-period two chord blasts highlighted on Thee Oh Sees records, or the recent twenty minute plus prog-punk space trips and free improvisatory sides recorded under the Osees, Damaged Bug, and Bent Arcana names, and most recently on 2021's collaborative Witch Egg LP. Though Dwyer's personality in the music is difficult to obscure, there are new colors introduced on each successive recording that seem to subvert the last. This mix is a glance into his current listening headspace: Tracks from Archie Shepp & Jasper Van't Hof, Nina Simone, John Surman, Terje Rypdal, The Walker Brothers and more feature on this collection curated by the tireless musician. 
– Ryan Weinstein