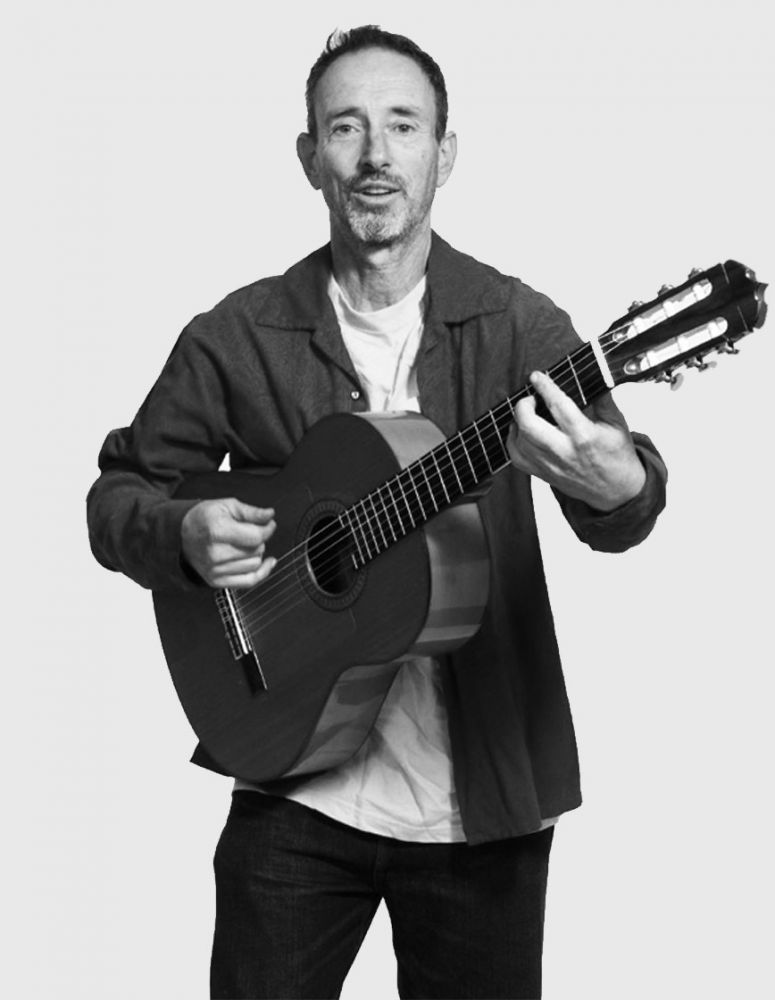 Delroy Wilson – I'm In A Dancing Mood
The Lovin' Spoonful – Do You Believe In Magic
Bobby Blue Band – Turn On Your Love Light
Little Eva – Keep Yair Hands Off My Baby
Surfaris – Wipe Out
Domenico Modugno – Volare
Maurice Chevalier – Ah! Si Vous Connaissiez
Frankie Lyomon & The Teenagers – Who Can Explain
The Young Rascals – Good Lovin'
Camaron De La Isla – Volando Voy
I started to listen to Jonathan Richman's music when It's time for…Jonathan Richman and the Modern Lovers came out. I loved chocolate malted milkshakes and I loved his song "Double Chocolate Malted." I put a photograph on my wall of Jonathan wearing a white leather jacket, and coveted said jacket. I appreciated that he wanted to make beautiful music and recognized the offensive ridiculousness of the over-amplification of most live music. It has only gotten ridiculouser, with dudes sneering as if they have anything whatsoever to do with the power that comes out of their amplifiers. Emmett Kelly and I played some shows with Jonathan, his drummer friend Tommy Larkins, and Jonathan's wife Nicole. Each time I had seen Jonathan perform over the past 30 years he has taught me something in his approach to his work, to his music. Now we talk on the phone, can you believe it? He is like a priest, and he has created the dogma by which he lives. He is seemingly always down to share music. People in music don't get their work dissected like filmmakers or painters do. It's challenging playing shows with Jonathan because when I play shows I need to focus as much on the shows as possible, but when I am with Jonathan I want to focus on Jonathan. Jonathan is in control. Sometimes I wish he were less in control. I'd like to squeeze a playlist out of him that he didn't expect; his knowledge of and passion for music is vast and intensely considered. But he knows how to keep enough in reserve that he can face tomorrow and tomorrow and tomorrow; that's a lesson I could yet learn from him.
– Will Oldham, Bonnie 'Prince' Billy