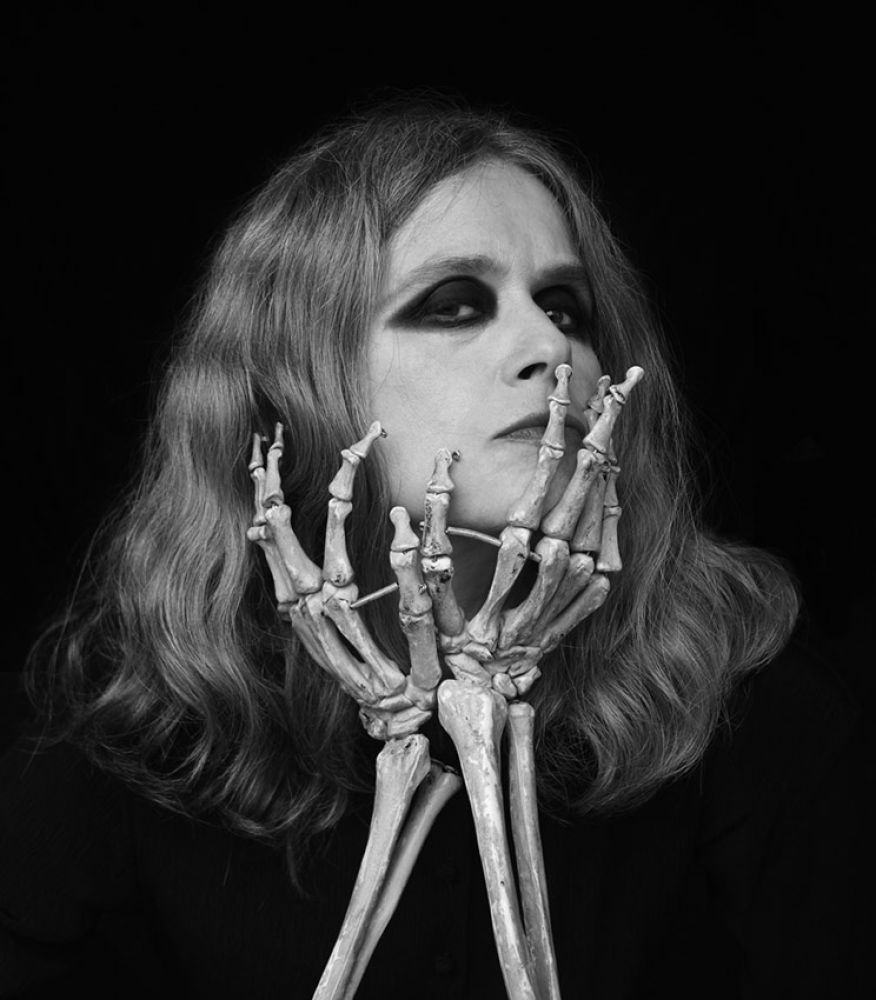 Eduardo Mateo – Niña
Eduardo Mateo & Jorge Trasante – Voz de Diamantes
Linda Perhacs – Parallelograms
Micachu & The Shapes – Heaven
The Music Machine – Masculine Intuition
Verónica Indart & Eduardo Mateo – Hombre
Tune-Yards – Riotriot
Crosby, Stills & Nash – Guinevere
Eduardo Mateo, Federico & Figares – Margaritas Rojas
John Lurie, Marc Ribot, Marvin Pontiac & Tony Scherr – No Kids
Syndicate Of Sound – The Witch
The inimitable, wonderful, bewitching Juana Molina is a visionary artist who, "…like Brian Wilson or Kevin Shields, pulls off the most out-there material with melodies nearly as accessible as conventional pop" (Rolling Stone). Born in Buenos Aires in 1961, Molina had become the most popular comedian in Argentina by the mid 1990s. She found herself reflecting, thinking "…this really isn't what I wanted to do," so she cancelled the TV show and decided to pick up music again. Since then she has released eight albums full of musical diversity and great inspiration.