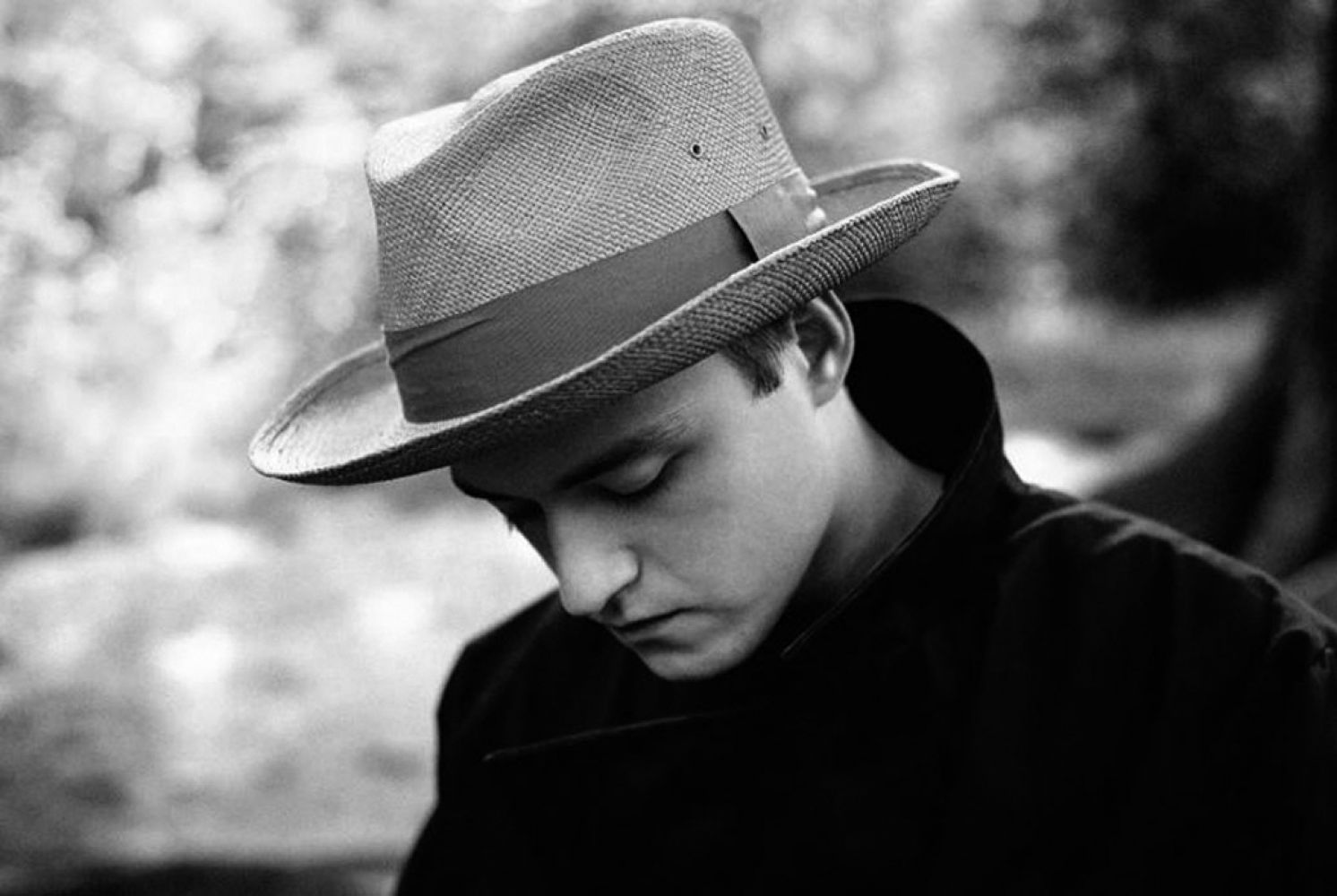 National Wake – International-News
Graham Fellows – Men Of Oats And Creosote
Alan Klein – 20th Century Englishman
Spoon Fazer – Back to the Beginning
John Cooper Clarke – Midnight Shift
Joe Brown – I'm Henry The Eighth i Am
Tír na nÓg – Free Ride
Shoes – Girls Of Today
Vic Godard & Subway Sect – Blackpool
The Kinks – Harry Rag
Lawrence is one of the indie scene's most enigmatic figures. In the 1980's, as singer and songwriter in the band Felt, he released astonishingly good indie-pop records, to which the aesthetic of bands such as Belle & Sebastian owe an undying debt. When expectations grew too much, Lawrence chose escapism: his next band Denim was a bitter rock 'n' roll satire, while current project Go-Kart Mozart mixes weird and wonderful ideas with Roger Whittaker covers. This all goes to show that Lawrence has an incredible grasp of the strangest strains of British pop music. Many of the songs in this Week-End mixtape will only be known to aficionados, yet they lay bare the foundations on which indie and Britpop was built. An unusual history lesson by an indie icon who rarely talks, but who, it turns out, is a very eloquent speaker.