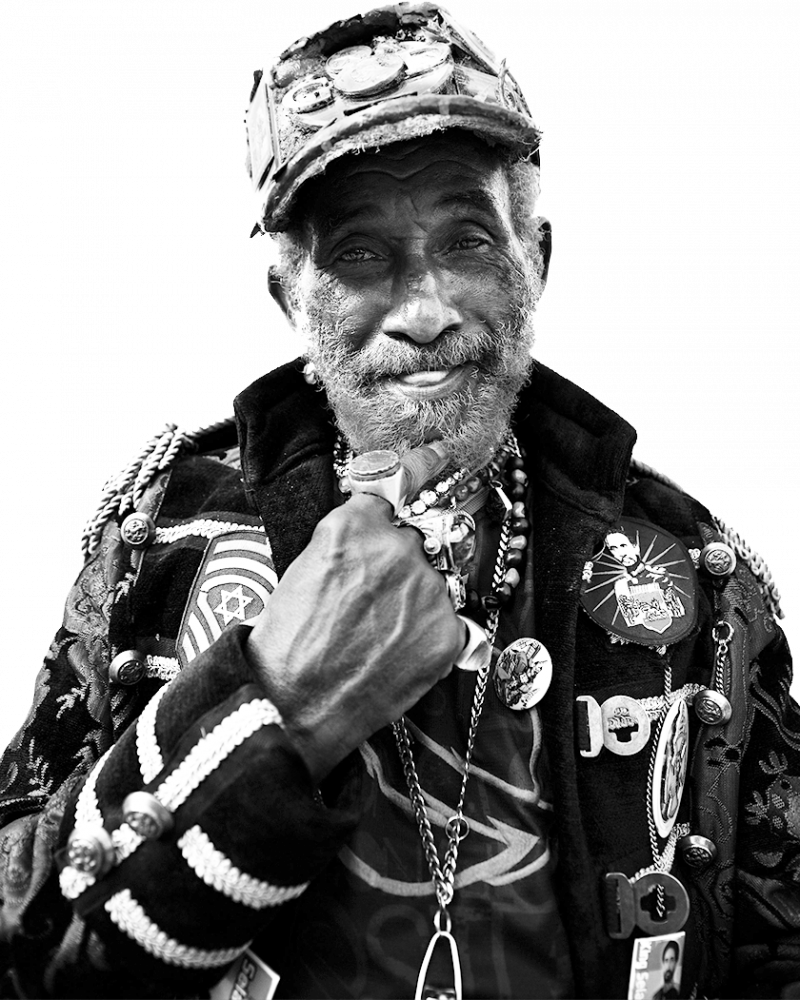 Bob Marley & Lee 'Scratch' Perry – Jah Live
The Upsetters – Blackboard Jungle
The Temptations – I Wish It Would Rain
Bob Marley – One Drop
Vybz Kartel – Enchanting
Alkaline – How It Feel
Tommy Lee Sparta – Under Vibes
Skillibeng – Crocodile Teeth
Bob Marley – Don't Rock My Boat
Lee 'Scratch' Perry – Roast Fish And Cornbread
When they carve Mount Dubmore, the gnomic figure of Lee 'Scratch' Perry will loom large. The audacity, profundity and playfulness of his dubs made careers and blew minds. The invention of dub is credited to another producer, Coxsone Dodd, but the teenage Scratch was already one of his sound system team when it all began. With his Upsetters Band (later to back Marley) Scratch scored some of Jamaica's first global ska hits. His musical stardust elevated harmony trios including the Wailers, the Heptones and the Congoes; He cut the mid-1970s anthems, "Police and Thieves" and "Punky Reggae Party;" He collaborated with The Clash. The wiry, wily little man's outernational sound sparked wizardry from a 4-track TEAC tape recorder. Hypnotic soundscapes blasted brains and stirred new ideas, led by Scratch's restless genius. And the wild productions were matched by a mystic, shrewd and unpredictable personality – He proclaimed that bananas were god and daubed his legendary Black Ark home studio with graffiti before, disillusioned by Rasta, he burned it down. But that is Scratch, a one-off, a flouter of space and time. He sheds old skins. Now also known as an avant-garde Outsider Artist – a Performance Artist – he lives between Switzerland and Jamaica. The globally revered pioneer, poet, painter and ranter collaborates with many of his sonic children: Adrian Sherwood, The Mad Professor, Martin "Youth" Glover and Emch's Subatomic Sound System. Astounding as his music was and is, Scratch's greatest production continues to be his life.
– Vivien Goldman