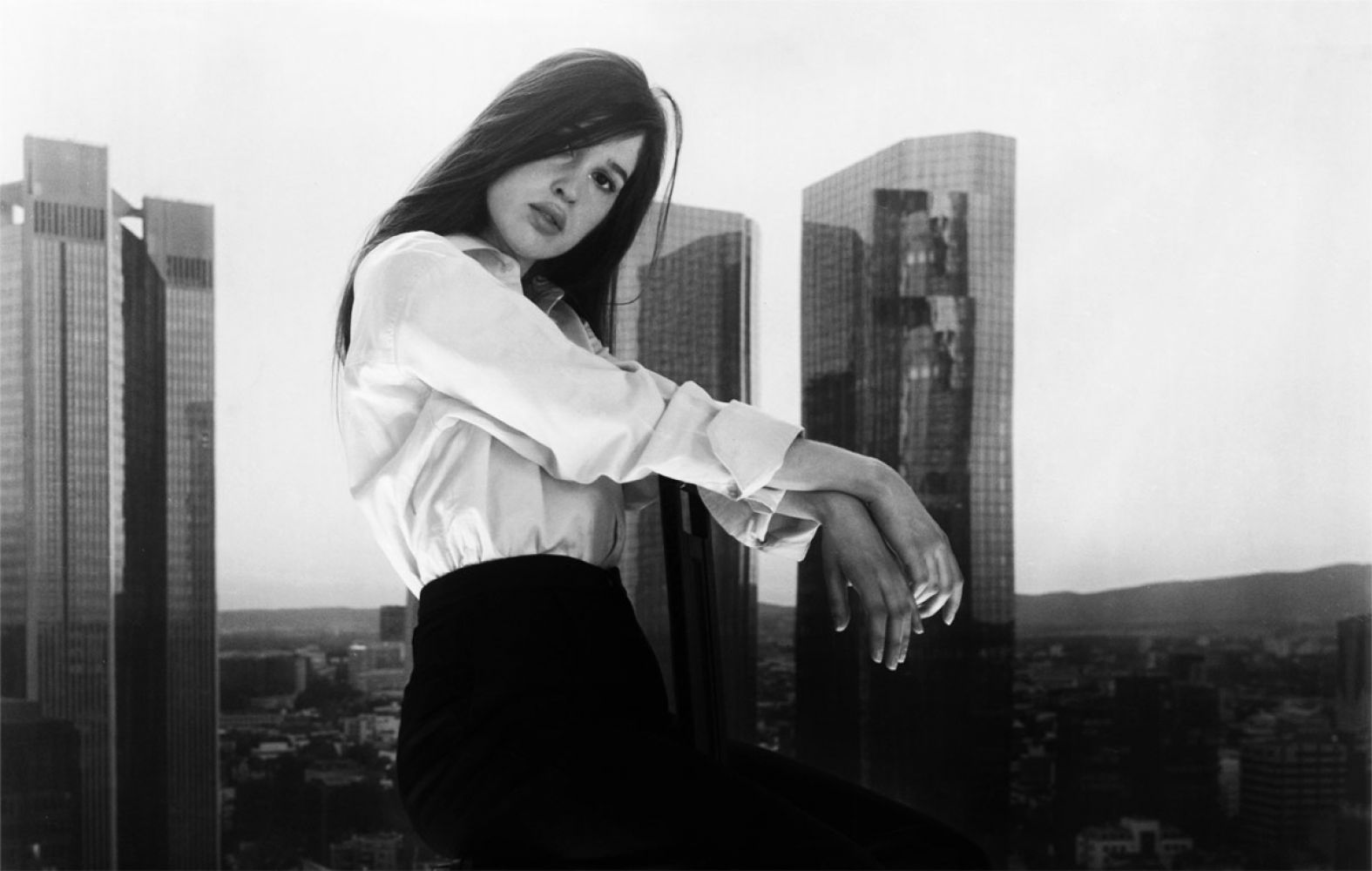 Donna Summer – Love to Love You
Deux – Game & Performance
Mr. & Mrs. Dale – It´s You (Free House Mix) (Female)
Sade – Hang On Your Love
The Cure – Pictures Of You
Cristophe – La dolce vita
Isaac Hayes – Walk On By
Moody Blues – Nights in White Satin
Nico – You Forget The Answer
Anna Domino – Land Of My Dreams
Marie Davidson seems to be a bit like Forrest Gump, the character in Winston Groom's book, who turns up at all the key moments in the story. She's always at the right place at the right time—yet she is never overly zealous, and, rather, is endowed with an unparalleled lightness. She has released records with her band DKMD on Giallo Disco Records, with Les Momies de Palerme on Constellation Records, with Essaie Pas on DFA Records, and most recently solo on Citi Trax, Veronica Vasicka's second label after Minimal Wave Records. It would be difficult to dream up a better label discography. The tracks on Davidson's Week-End mixtape are all love songs, and many of them on the sadder side of the genre. This is not purely coincidental, as the Franco-Canadian from Montreal has a fond relationship with melancholy.