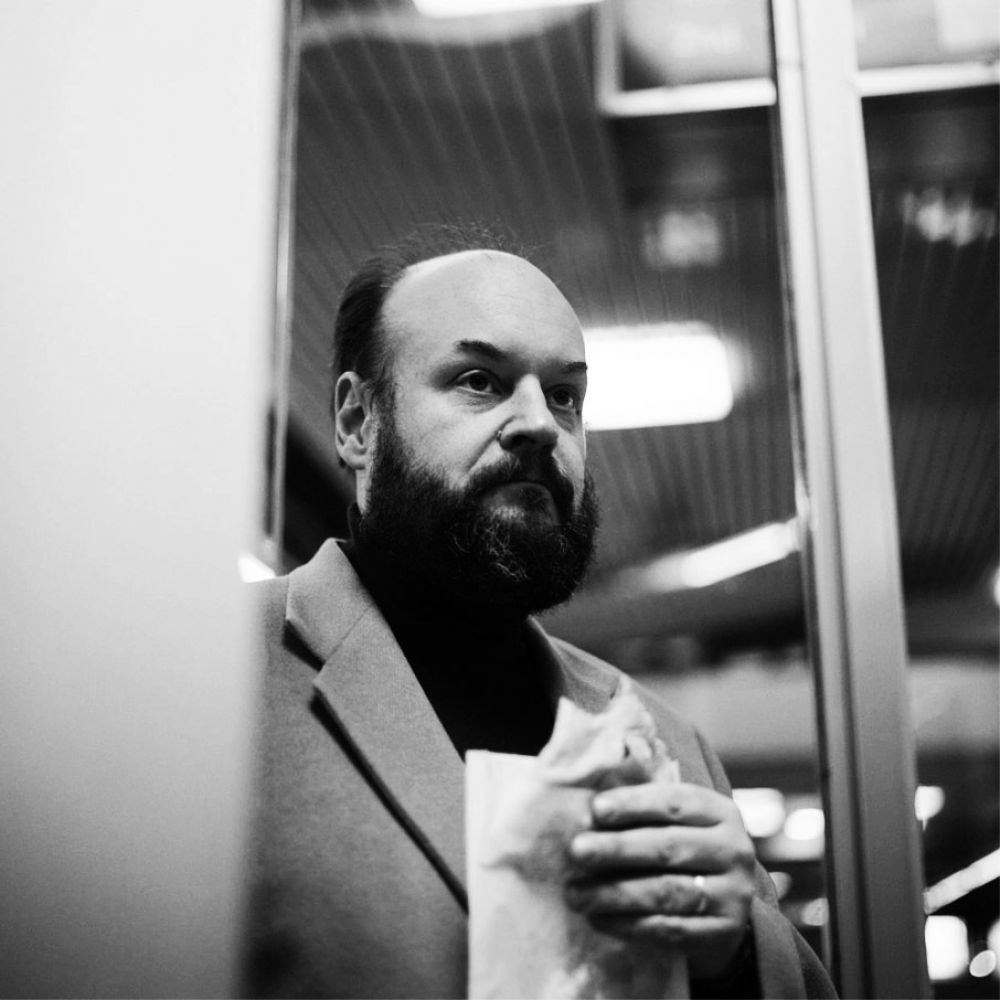 The Diddys featuring Paige Douglas – Intergalactic Love Song
The Four Tops – Strung Out For Your Love
Jesse Henderson – I Did It Again
The Blackbyrds – Love Don't Strike Twice
Al Johnson & Jean Carne – I'm Back For More
The Rance Allen Group – I Feel Like Going On
Shalamar – There It Is
Vaughan Mason & Crew – Bounce, Rock, Skate, Roll
Dynasty – I've Just Begun To Love You
Dan Greer – Love Is The Message
Tomorrow's Edition – A Song For Everyone
Con Funk Shun – Love's Train
The Valentine Brothers – Just Let Me Be Close To You
Intrigue – Fly Girl
S.O.S. Band – Weekend Girl
Rockie Robbins – I've Got Your Number
Atlantic Starr – Silver Shadow
Rene & Angela – Your Smile
Innerlife – Your Love
"Intergalactic Love Song (1976-1986)". For all the fans, lovers, rockers, skaters, and rollers, Chris A. Cummings made this mix spanning the years that included Disco, Post-Disco, Modern Soul, Boogie, and the greatest Slow Jams. A lot of his recent favorites are included, and the many faces of R&B during this period are represented, from the scratchy, muffled production of the ultra-rare Diddys featuring Paige Douglas title track, to the glassy tones of Jam & Lewis. Take an intoxicating tour with Mr. Cummings as the late seventies give way to the gateway year 1980, through to the synthed-out, smoothed-out sounds of the mid-eighties.