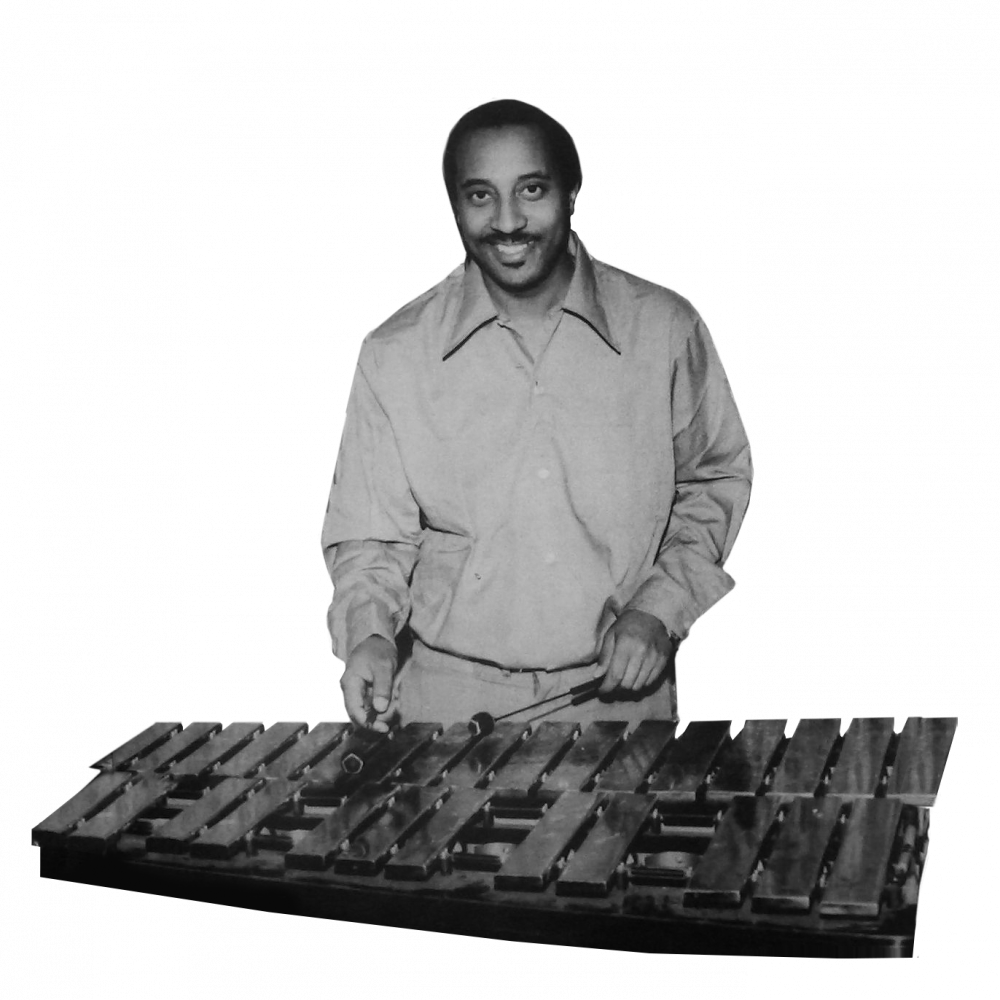 Mulatu Astatke – Yekermo Sew
Edmundo Ross – Melodie d'amour
Frank Holder – Gumbo Lay
Tito Rodriguez – Payaso
Machito & His Afro Cubans – Sentimental Mambo
Ray Barretto – Acid
Sun Ra – Africa
Duke Ellington – In a Sentimental Mood
Mulatu Astatke – Mulatu
Mulatu Astatke – Tezeta
Mulatu Astatke is arguably one of the most influential and legendary musicians from Ethiopia. During the 1960's, he studied music abroad in London, Boston, and New York. He then returned home to Ethiopia armed with a love for jazz and Latin music. There he blended Ethiopian traditional music with the Latin-jazz he was so fond of to create a unique hybrid he called "Ethio-jazz"… As Ethiopian songs traditionally focused on vocals, his greatest contribution to the music of his country was introducing a new focus on instrumentation.