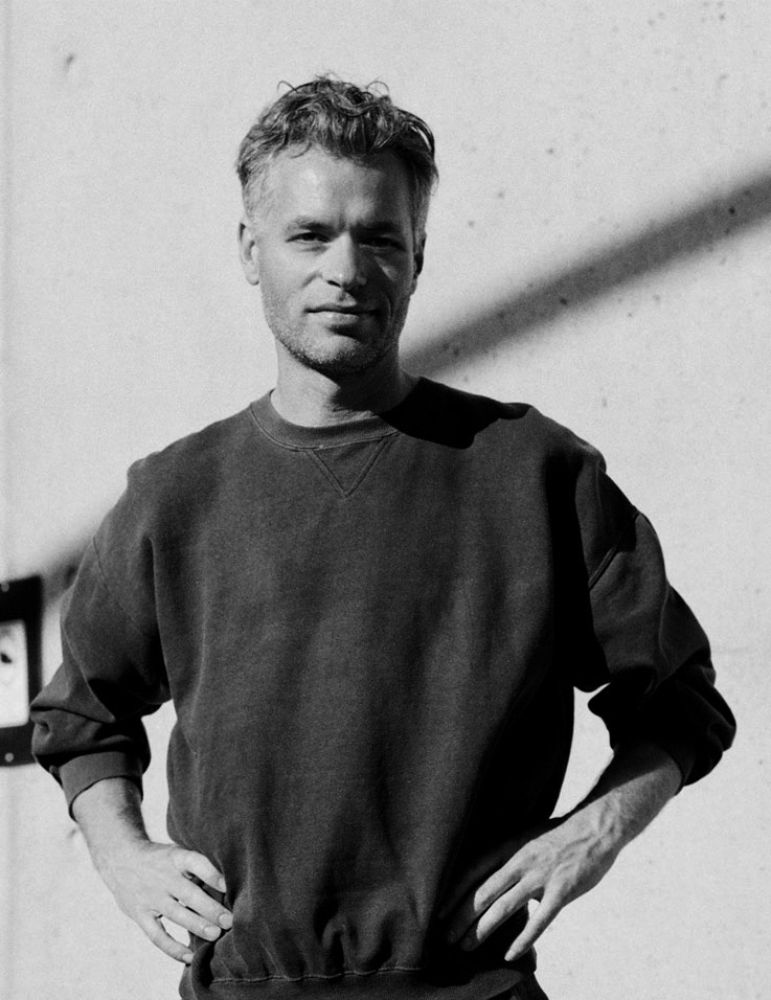 The Red Crayola with Art & Language – Plekhanov
Julie London – I Got Lost In His Arms
Doris Day – Move Over Darling
Lion King

OST

– Circle of Life
Kirsty MacColl – You And Me Baby
Tweet – Drunk
Fleetwood Mac – Honey Hi
The Magnetic Fields – Grand Canyon
Young M.A. – Ooouuu
Ennio Morricone – Ninna Nanna Per Adulteri
Biff Rose – Love All The Time
Frank Sinatra – Ebb Tide
Nicholas Krgovich's taste in music – in both the music he makes and the music he listens to – is wildly eclectic and yet firmly consistent. That is, he always keeps me guessing, but never disappoints. Whether he's crooning smoothed-out R&B, whispering over a gently strummed acoustic guitar, or staging full-on musical theater (as he was doing when, I believe, we first met at the "What The Heck Fest" in 2009), the music he's making, or sharing, is always fantastic. Nicky is a musical treasure and I am in awe of his endless talent and taste. 
– Aaron M Olson, L.A. Takedown