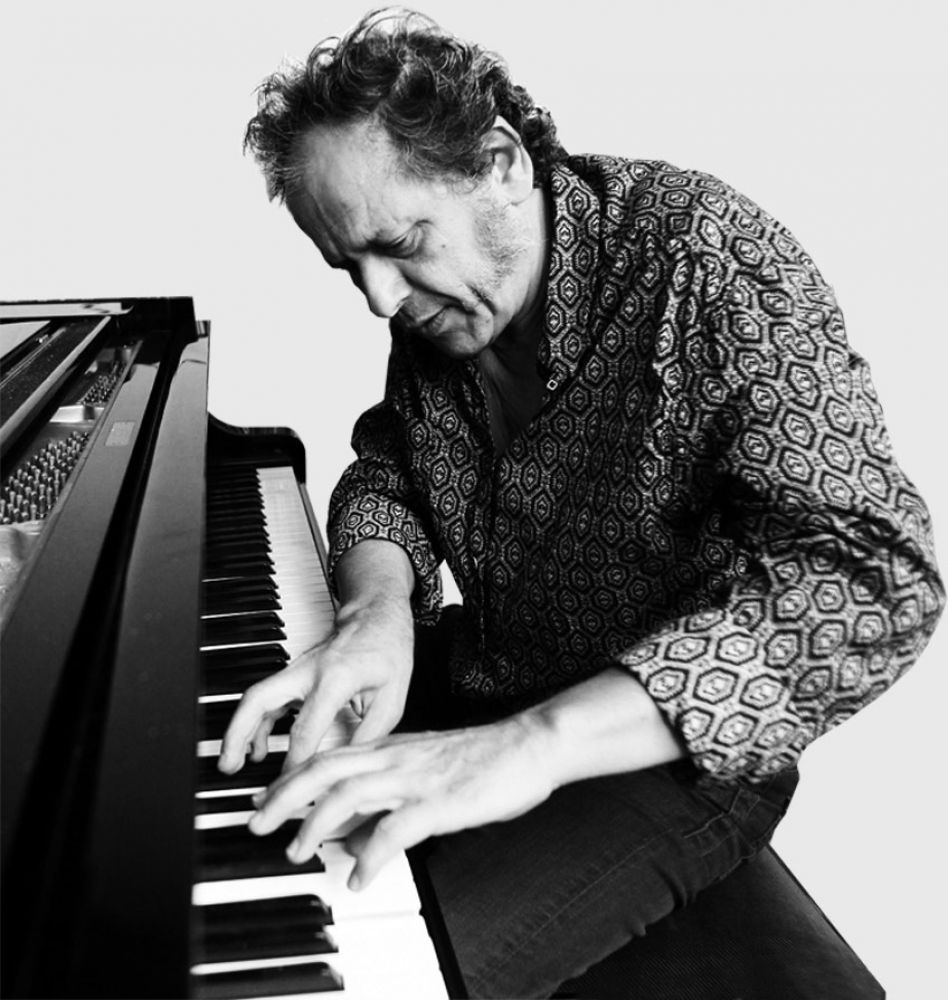 Jerry Yester & Judy Henske – Snowblind
The Factory – Path Through The Forest
Simon Dupree – Kites
Savoy Brown – Train to Nowhere
Kenetik – Suddenly Tomorrow
Third World War – Ascencion Day
Russell Morris – The Real Thing
The Moles – We Are The Moles
Second Hand – Funeral
Gene Vincent – Over The Rainbow
When I was socialized in experimental music in the 1990s at A-Musik, the Cologne institution for "other" music, the work of Pascal Comelade was still a well-kept secret that only a few specialists in Germany knew about. There were hardly any records of him available, and there were even fewer concerts. I only got a deeper insight into Pascal's discography through the 5 LP box "My Degeneration – Electronics 1974-1983", which was released in 2014. At that time, I had already moved my label Staubgold from Berlin to southern France and had my own Record store, Cougouyou Music, opened in Perpignan. And suddenly one afternoon he was standing in the store with a mischievous smile. I would not have recognized him if his companion Lionel Liminanas had not whispered to me in time, "Hey, this is Pascal!" Many more visits followed to this day. It turned out Comelade lives in the next village Ceret. Regular conversations turned into plans, plans became small size and large size records, six in total, which I published with great pride for Staubgold and the in-house label Cougouyou Music. This relationship of trust ultimately made it possible for me to support Jan Lankisch's long standing efforts to help to bring Pascal for a concert to Cologne. In 2017 Comelade and his band played an exciting concert at Week-End Fest. At noon before the concert there was even a short DJ set from him. Where? At A-Musik of course. What did he play? His specialty, 7" singles only. And how did that sound? Just listen to his mixtape. Congratulations, Pascal!
– Markus Detmer