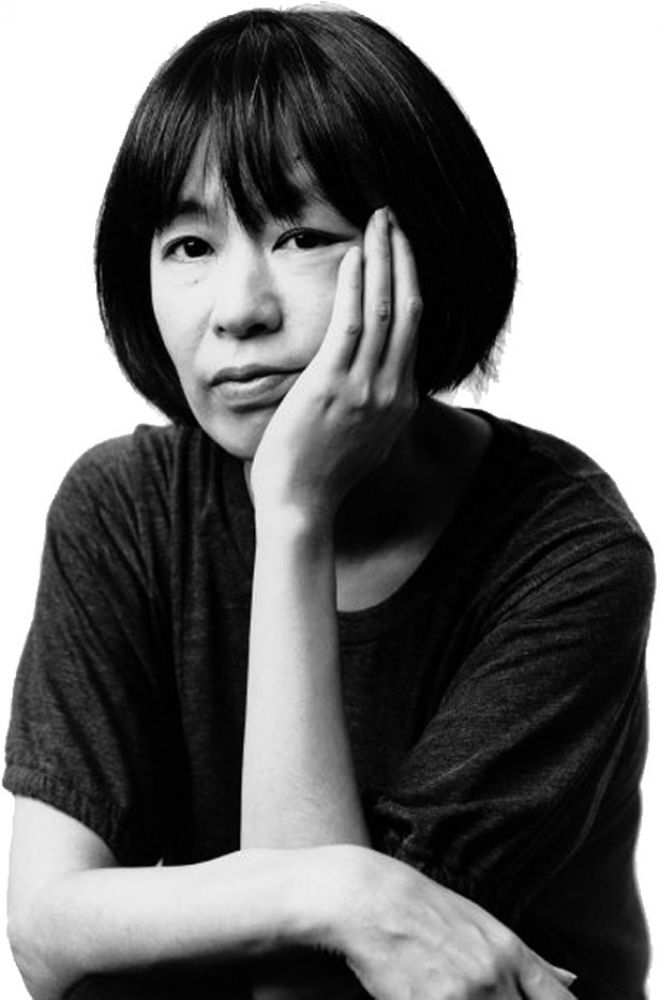 Television Personalities – Part Time Punks
Non Band – Duncan Dancin'
Charles Cohen – UTEP1
David Tudor – Pulsers
Dome – The Red Tent
Pere Ubu – Thriller
Toshi Ichiyanagi – Funakakushi
Crass – They've Got A Bomb
Shihukudan – Shinzou Tobaku
Suicide – Frankie Teardrop (Live 1977)
Mars – Helen Forsdale
Phew (Hiromi Morintani) has been working in the field of adventurous music since 1978. First as the vocalist in the punk inspired Aunt Sally, her most enduring works were born as Phew. She has recorded and performed with a wide range of creative musicians: Ana Da Silva (The Raincoats) on their duo LP, 2018's Islands, members of Germany's Can on her self titled 1981 debut album, experimenter Otomo Yoshihide, and Yoshimi P-We (OOIOO / Boredoms), to name some. As Phew, she has primarily explored the relationship between the human voice and the electronics she uses to create the remarkably intimate environments and abstract worlds that exist in her work, notably on both of her 2017 releases, Light Sleep and Voice Hardcore, and 2020's Vertical K-O. Phew's contribution to this series is an economical mix of some of her formative musical references – from David Tudor's abstractions to Non Band's rhythmic spasms, the ferocious minimalism of Crass and careening splendor of Mars.
– Ryan Weinstein