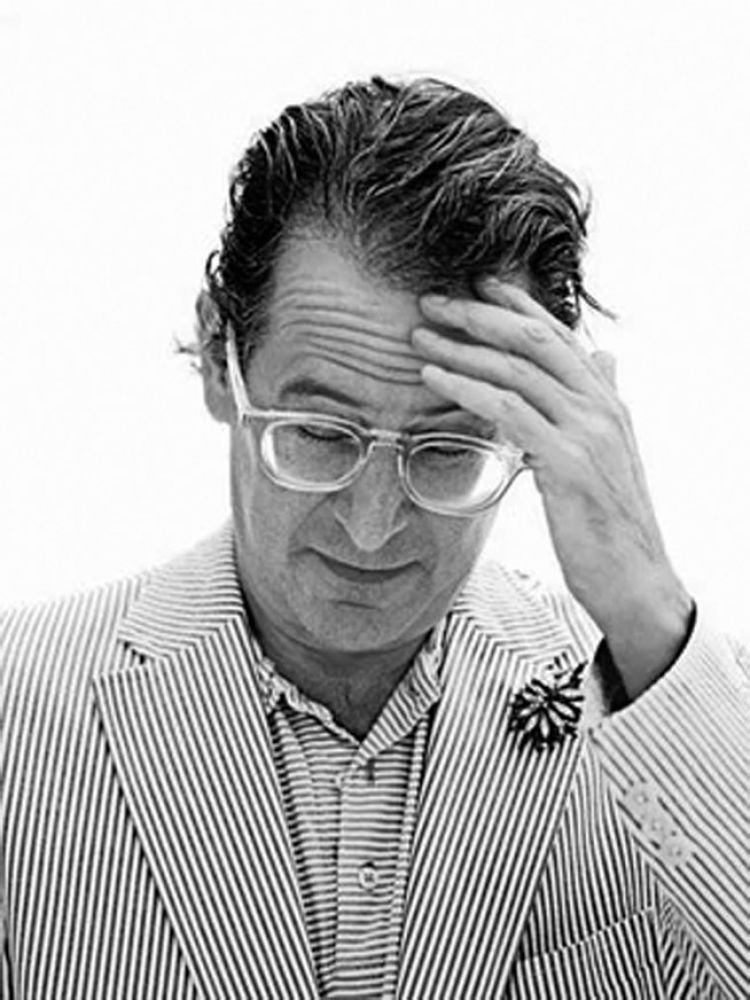 The Guess Who – Laughing
Rod Stewart – Maggie May
Van Morrison – Saint Dominic's Preview
Bobby Womack – What You Gonna Do
Don Covay – Mercy, Mercy
The Rolling Stones – Let Me Go
Folk Implosion – Natural One
Sleep – Dragonaut

INXS

– Never Tear Us Apart
Future (feat. Lil Wayne) – Karate Chop (Remix)
Randall Poster begins his Week–End Fest mixtape by listing several of the Hollywood films for which he has provided a musical backdrop – including all of those by Wes Anderson. He also compiled songs for the film adaptation of the novel Jesus' Son by the recently deceased Denis Johnson, and in honouring Johnson with his introductory words, Randall Poster confirms an old certainty: a mixtape turns out good if you really put your heart and soul into it. We then follow Randall Poster to several significant musical moments in his life, starting with his first single by The Guess Who, via Van Morrison, to other jewels from the treasure chest of the sixties and seventies – a box of pleasures that always seems to twang so sweetly when you open it, oozing with the authentic aroma of blues, soul, and rock 'n' roll. Of course this wonderful tape couldn't do without the likes of the Stones, Bobby Womack, and Rod Stewart, but it ends up rather surprisingly at Michael Hutchence and Future featuring Lil Wayne.