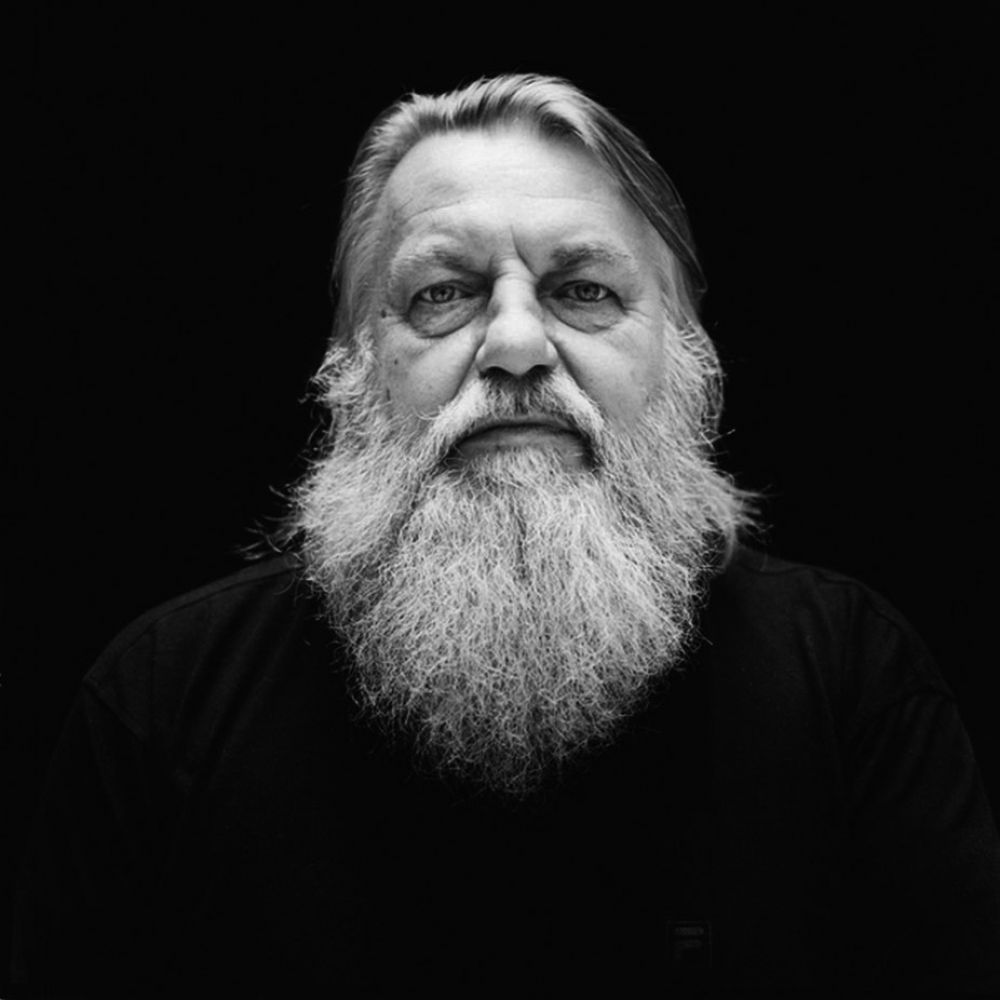 Zaz – Sous Le Ciel De Paris
Archie Shepp – Cry Me A River
Pavarotti & James Brown – This Is A Man's World
Amal Murcus – La Ahada Yalam
Nina Simone – I Put A Spell On You
Danny Kaye – The Ugly Duckling
Bernard Bresslaw – Mad Passionate Love
Cab Calloway – Minnie The Moocher
Bertold Brecht – Mecki The Knife
Peter Pears – Dirge From Serenade Opus 31
Many artists don't like talking about their art; after all, art should speak for itself and it will always mean different things to different people. Sometimes they have to take a bit of a roundabout route to offer up insights about their own work: for example, by talking about the artists that mean a lot to them. The mixtape Robert Wyatt has made for Week-End Fest is a wonderful example. By talking about—and playing—his "most personal recorded souvenirs" he gives us more of an intimate insight into his world than can be gained from numerous interviews about his own work. We find out from whom he has adopted his "singing not-singing" style, what can be learnt from Berthold Brecht the singer, and which 1964 R'n'B song played an important role in him becoming a professional musician.