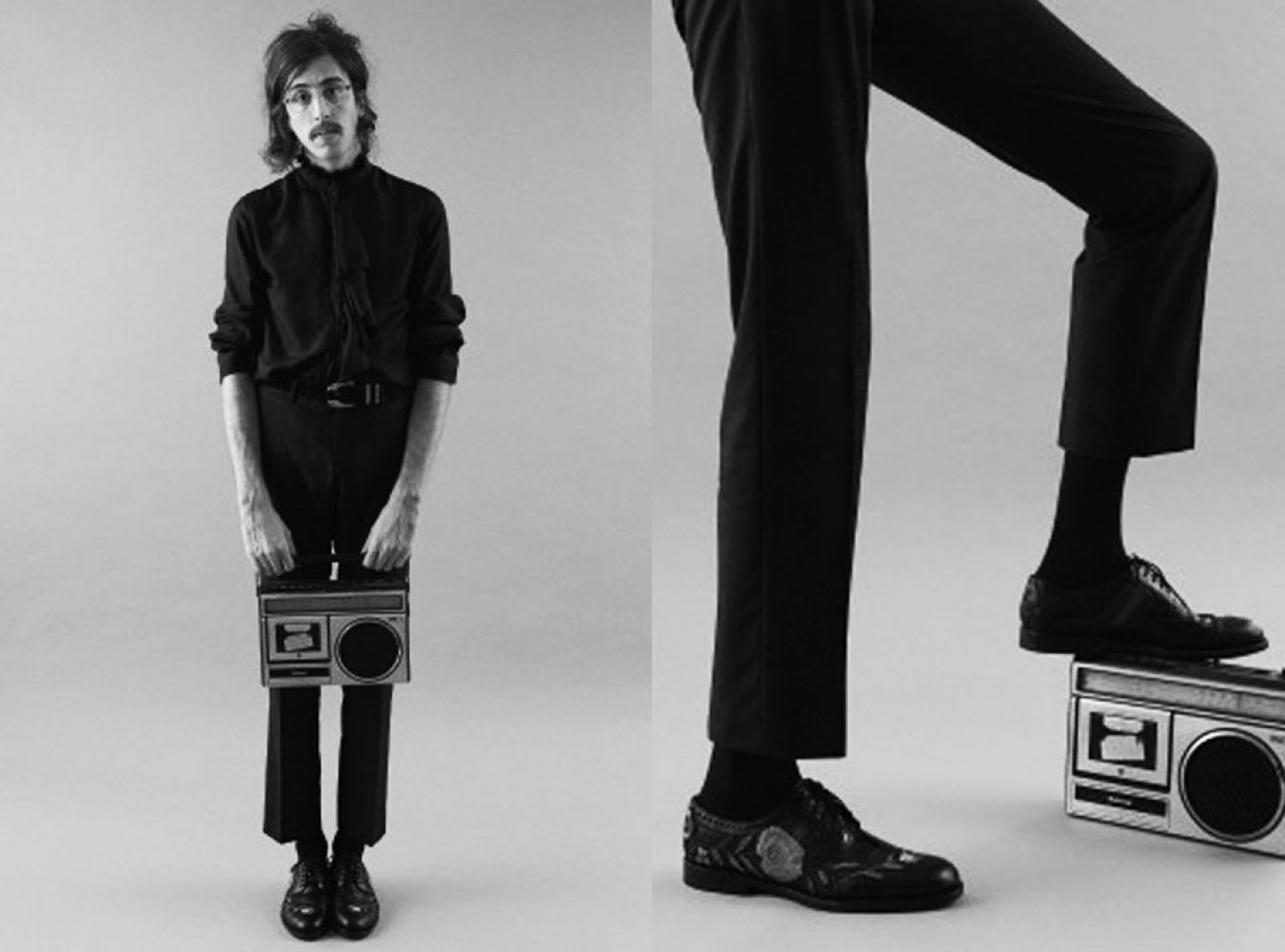 Jorge Mautner – Cinco Bombas Atômicas
Sérgio Sampaio – Eu Quero É Botar Meu Bloco Na Rua
Taiguara – Sete cenas de Imyra
Gilberto Gil – Luzia Luluza
Os Mutantes – Caminhante Noturno
Caetano Veloso – Araça Azul
Di Melo – Aceito tudo
Jorge Ben – Cinco Minutos
Tim Maia – Lamento
Gilberto Gil – Era nova
Maurício Pereira – Tu
Milton Nascimento – Gosto de Sol
Erasmo Carlos – Sábado Morto
Elis Regina – Mundo Deserto
Luiza Lian – Oyá
Charlie e os Marretas – Morro do Chapéu
No other country in the world — with the exception perhaps of the USA — has such a highly developed popular music culture as Brazil. Here, catchiness and complexity often go blissfully hand in hand. A fantastic current example of this is São Paulo-based O Terno, whose Melhor Do Que Parece is one of the most playfully virtuosic psychedelic pop albums of recent years. O Terno will play their first ever show in Europe at Week-End Fest. By way of a warm up, singer and songwriter Tim Bernardes has put together a mixtape of his favourite Brazilian songs. The musical journey takes us from the 1960s right up to the present and includes superstars such as Gilberto Gil and Caetano Veloso, as well as lesser-known artists like Jorge Mautner, Taiguara and Bernardes' father Maurício Pereira.