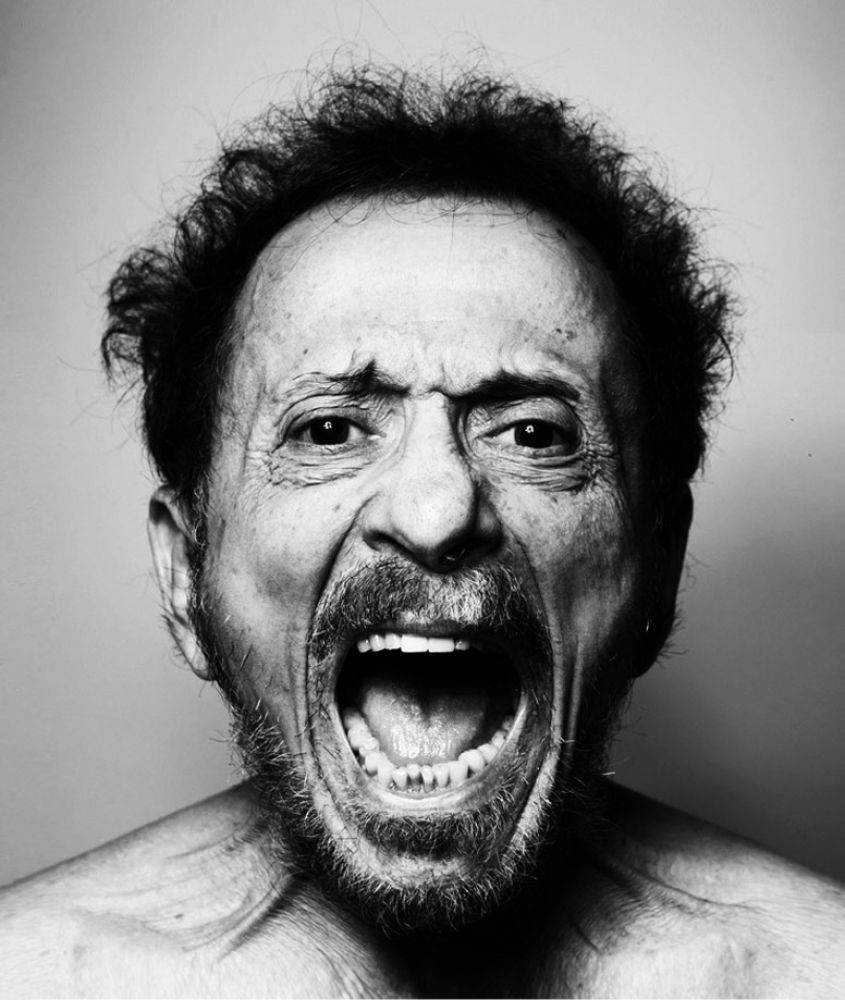 Gilberto Gil e Chico Buarque – Sob pressão (Plantão Covid)
David Byrne – Every Day Is A Miracle
Caetano Veloso – Terra
Gustav Mahler – Das Lied von der Erde

III

: Von der Jugend
Emicida – Sol de giz de cera
Cole Porter – You're The Top
Noel Rosa – Conversa de Botequim
Antônio Carlos Jobim e Chico Buarque – Retrato Em Branco E Preto
Carmina Burana – O Fortuna (Carl Orff)
Claude Debussy – Prélude à l'après-midi d'un faune
The composer, arranger and multi-instrumentalist Tom Zé was born as Antônio José Santana Martins in Irará, Bahia in 1936. Though often positioned as a side person throughout the past 50 years of his career in Brazil`s MPB scene, Zé created masterpieces of his own as a front person and has established himself as a musical jack of all trades. Driven by his enthusiasm for experimentation, love for the unusual, and eagerness to discover new musical horizons, Tom Zé has become one of the most important figures of his generation. Summing up his extroversion with this mix, he invites us to listen to the pioneers of 20th century songwriting such as Noel Rosa and Cole Porter, the boundary-pushing classical composers such as Gustav Mahler, Carl Orff and Claude Debussy, and his old companions and friends David Byrne, Caetano Veloso, Gilberto Gil and Chico Buarque.