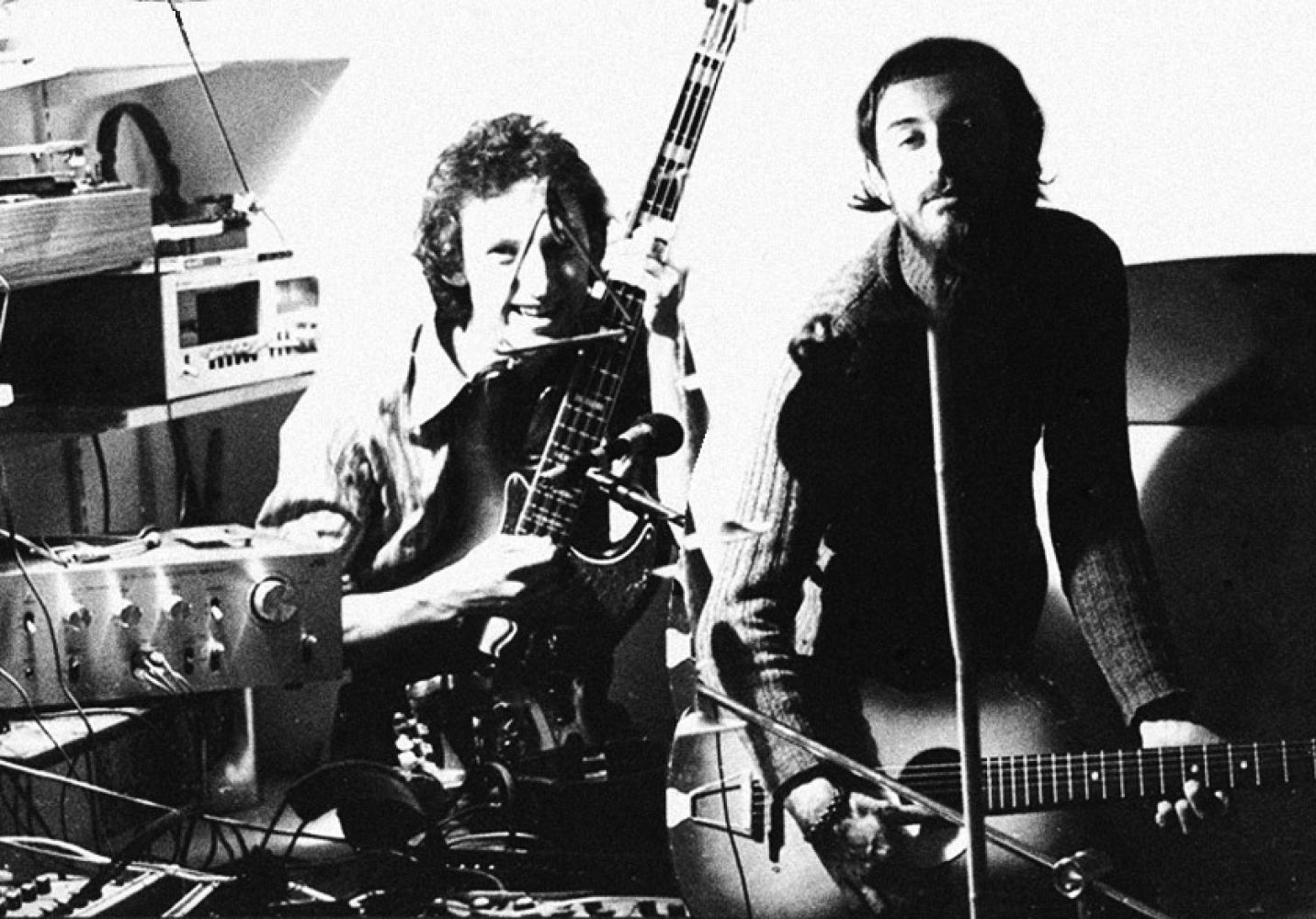 Woo – First Night Nerves
Woo – Chocolate Fountain
Woo – Ruby Ruby
Woo – The Purple Pussy
Woo – Baa Lamb
Woo – The Girl From The Green Planet
Woo – The Poets Progress
Woo – Stardust
Woo – A Complex Art
Woo – The Bird
Woo – Harmonic Drive
Woo – Find The Place Where You Belong
Woo – Space Time
Woo – The Typewriter
Woo – The English Style of Rowing
Woo – Meet Me on a Star
Woo – Deep Within
Woo – Forever Healing
Woo – Waxwings Overture
British brothers Clive and Mark Ives have been recording together as WOO since the 1970s, over which time they have developed a sound wholly their own, combining acoustic instrumentation (primarily guitar and clarinet) and electronics in a way that makes their music sound simultaneously nostalgic and futuristic. Their unique sound is hard to pin down as a single genre, touching upon jazz, psychedelic, ambient and folk/pop idioms, and drawing comparisons to Durutti Column and The Penguin Cafe Orchestra. They originally recorded two albums, the 1981 debut "Whichever Way You Are Going, You Are Going Wrong" and 1989s "It's Cosy Inside," which was rediscovered by a younger generation and has been rereleased in recent years. In their Week-End Fest mixtape they chat with their pal Jon Doo about their way of working, and play their favorite Woo tracks including a number of previously unreleased, never before heard tracks!