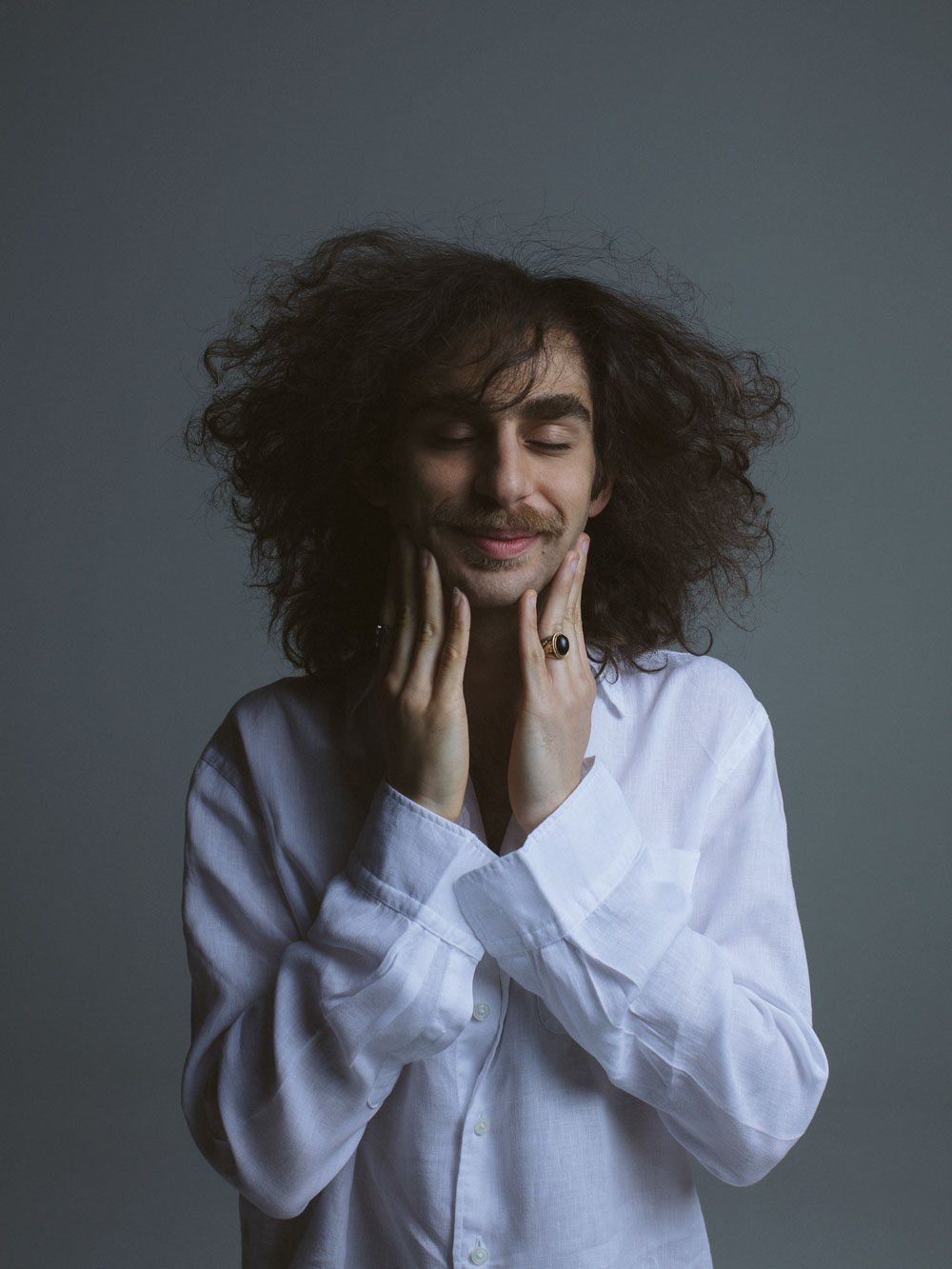 Week-End is pleased to launch its first residency programme with São Paulo, Brazil based artist Sessa. From October 31 to November 8 2021, the musician will be in Cologne to work on new music with some of the city's most talented musicians at the studios Bearcave and Sven Ludwig. The progress of this special collaboration will be documented on this page during the course of the project.
Sessa (São Paulo, Brazil)
Grandeza, the debut album by Sao Paulo's Sessa, points to new, subtle directions for modern Brazilian music – a deep, minimalist, almost insinuated use of the rich textures that define the songwriting history of Brazil, one which Sessa now joins among its most promising new voices. His songs are sung in Portuguese, with visceral, sensual lyrics in the vein of Caetano Veloso, and the melodic flourishes of Tom Jobim and Arthur Verocai. However, the music gets a deliberate minimalist treatment rarely found in contemporary Brazilian music, more reminiscent of the bareness of Leonard Cohen, with touches of tropicalia, psychedelia, and the mystic jazz of Moondog and Pharoah Sanders. Recorded in various locations between São Paulo and New York City.
Website Sessa
Website Bear Cave Studio
Website Studio Sven Ludwig
Tickets Sessa concert, Nov 15 2021